Before I begin this article I ought to address somewhat of an elephant in the room.  In some of my previous writing and also the podcast, I have stated that COVID-19 is "not as serious as you think."  If you go back and read those blogs you'll see that I was referring quite specifically to the fatality rate.  These statements enraged some of you, most likely, because you were unable to comprehend that I was saying (albeit quite concisely) that we have a social responsibility to one another to limit the spread of any disease, and at the same time don't panic because this is not the plague.  
However, I pride myself on being able to admit when I am wrong, and in terms of how serious COVID-19 has become, My foresight was of narrow scope weeks ago when I focused on the mortality rate rather than the overall impact this virus would have on the world.  There you go Dean, you were right and I was wrong.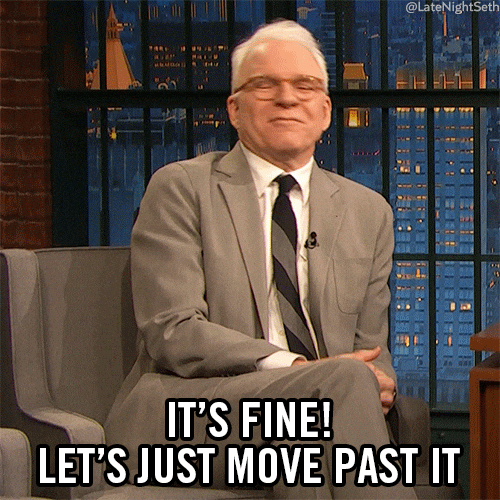 Covid-19 was likely an accidental leak from a research lab in Wuhan.  
Think about it folks.  What did people just start eating bats in December?  If they're eating bats, they've probably been eating them for quite some time now.  That is not to say the virus did not originate in bats, because it probably did.  Unless the Chinese Foreign Affairs Ministry spokesperson was right and COVID-19 is indeed an American biological weapon.  More on that later.
The present working theory is that the virus originated in bats and was then passed to an intermediate host, pangolins, and from there to humans.
This theory has not been conclusively proven but it's the experts' "favourite" theory for the time being.
However, Professor Richard Ebright of Rutgers University's Waksman Institute of Microbiology, thinks it's plausible that COVID-19 was accidentally released from one of the Wuhan research facilities that are known to have been studying bats, according to the Bulletin of the Atomic Scientists.
Experts know the new coronavirus is not a bioweapon. They disagree on whether it could have leaked from a research lab
In this article it states, "Still, lab safety has been a problem in China. "A safety breach at a Chinese Center for Disease Control and Prevention lab is believed to have caused four suspected SARS cases, including one death, in Beijing in 2004. A similar accident caused 65 lab workers of Lanzhou Veterinary Research Institute to be infected with brucellosis in December 2019," Huang wrote. "In January 2020, a renowned Chinese scientist, Li Ning, was sentenced to 12 years in prison for selling experimental animals to local markets."
These are hazardous tasks that we humans, who are made of folly, have taken on.  Regardless of where you work, if you work with other humans you know for a fact that accidents can and will happen.
Art imitates life and that's probably why you've seen dozens of television series and films' plots center around a virus escaping a lab.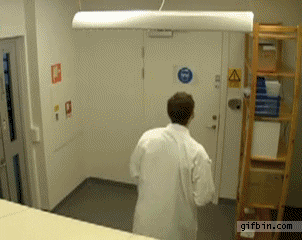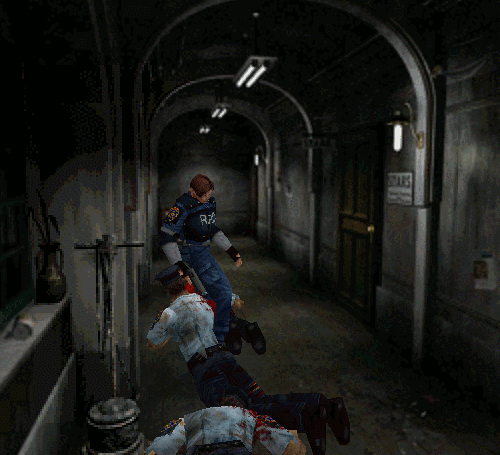 COVID-19 a biological weapon?
I'm not one of those people who immediately dismisses conspiracy theories or relegates a theory to "conspiracy" just because I don't like the sound of it.  Biological Warfare is a real threat as it's incredibly effective (as we've seen) and less costly than traditional military mobilization.  The experts have concluded that the genome of the virus does not show any signs of being engineered, rather, the genotype of the virus shows naturally occurring mutations.
I'm not an expert so I have to trust that what they are saying is that an engineered virus cannot be manufactured to have naturally occurring mutations.
I generally feel better putting my faith in the scientific community rather than the Chinese Foreign affairs Ministry spokesperson who alleged that COVID-19 is an American bio-weapon.  As Dean pointed out in a previous post, you just can't believe anything the Chinese government says in regards to COVID-19.
15 million people in China suddenly dropped their cell service last month. Just saying.
Keep practicing social distancing and good hygiene folks.
Stop buying all the goddamn toilet paper and sanitizer.
My message remains the same and I don't give a [email protected]$$ how many plebs get upset.
~Gonzo