CTV issued a statement regarding Jess Allen's predujiced rant regarding all white hockey players being bullies/mean and it's not bad. Not great but not bad.
A statement from CTV regarding @jessieraeallen pic.twitter.com/8ObPMPK7rE

— CTV Communications (@CTV_PR) November 14, 2019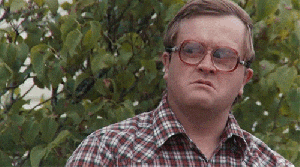 Three things.
There's an apology in there.  It's buried deep but it's there.  It's the first thing you learn in kindergarten; Say sorry when you're wrong and move on.  I don't watch the show nor do I hate Jess Allen enough to stop watching CTV's 'The Rookie' and as a BIG Nathan Fillion guy, this apology means the world to me!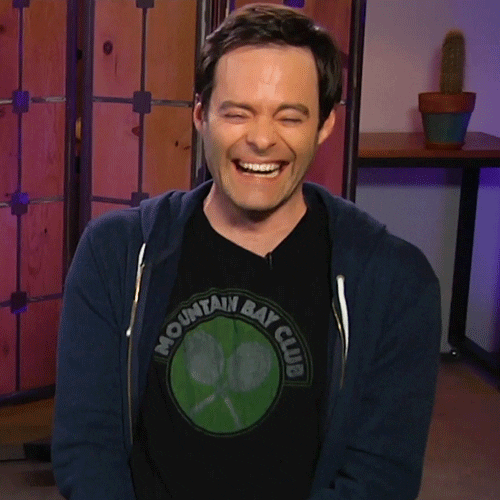 2) CTV singling out the Humboldt crash victims is completely see-through.  I highly doubt CTV releases this statement if Ryan Straschnitzki and Logan Boulet's parents hadn't both banned CTV from speaking with their families over Jess's comments.  To me, that makes CTV's statement reactionary in hopes of recouping some reputation capital lost in the process.  Bottom line: Something affected their bottom line and ability to operate so NOW this matters enough to apologize.
3) Jess still hasn't apologized and nor will she.  She just used a bunch of syllables and Canadian words while shitting her pants addressing it yesterday.  While I enjoyed the pant shitting, I think most people who were offended by her comments need an apology to come out of that poorly educated mouth of hers.
I doubt the whitey righties will sleep until they get their pound of flesh and Jess apologizes or she gets the pipe.  I personally don't have skin in the game so I don't give a shit either way.
I have one question for CTV: If you support the opinions of your hosts on all your 'opinion shows' why would you apologize?
Just to get back into those Humboldt bus crash victims living rooms for ratings methinks, which is awfully shitty and transparent.
I don't care.  I'm just here for the prizes.  And Nathan Fillion.