Fact, Music Heals! This pandemic time has been tough for so many and more often than not we use music to power us through the tough times. With the lack of concerts and the ability to let loose and escape within the show, we have all had to find ways to scratch that itch. Well, I give you Colt Clark and the Quarantine Kids with the solution.
Tell me that isn't one of the best little performances by a front girl ever? Also, the kid on the drums has some chops for his age and there is nothing harder than staying in the pocket trust me!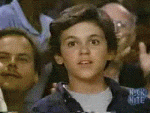 The only thing to make this extra rad would be if Mick Jagger himself found this and get's them to open! Sounds more like a Foo Fighter thing but I'm sure they'd take it!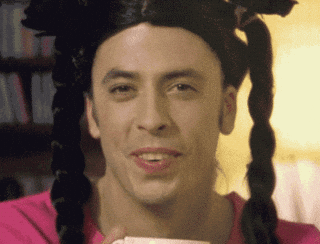 If this didn't make you smile today, then I'm out of options