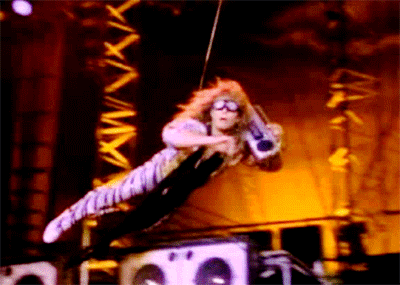 David Lee Roth kicked off his Vegas residency last night at the House of Blues and as you can hear below, maybe it's time for ole "Diamond Dave" to give us a "Break" as heard in "Unchained"
I'm a huge Van Halen fan and his set list he brought to the table was outstanding if you are fan:
You Really Got Me
Big Train
UnChained
Just Like Paradise
Atomic Punk
Dance the Night Away
Mean Streets
California Girls
Tobacco Road
Jamie's Cryin
Beautiful Girls
Panama
Ain't Talkin' Bout Love
Just a Gigalo
Jump
However, the ability to record everything and have it online in seconds doesn't serve our aging rockers too well (Cough Cough, I'm looking at you Vince Neil).
Don't get me wrong, I'm all for bands and artists out there still doing it and giving the fans a taste of nostalgia; when it works…key phrase here is WHEN!
Given there is likely zero chance that any version of Van Halen will ever tour again due to Eddie's Health and the fact they hate all their singers, this might be your only chance to see anything Van Halen related by an original member.
If you are in Vegas, wasted and want to watch an aging rockstar hold onto the last shred of a once amazing live juggernaut, perhaps this is your dream show.
If not, check out Rod Stewart in Vegas instead, he still kills live and will still kick your ass if you dare get in his way!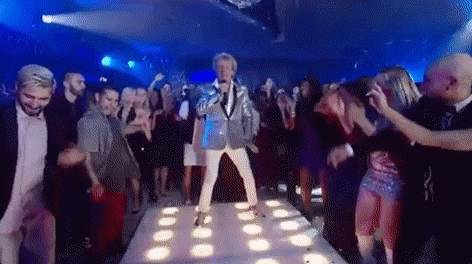 Check out some amazing video from last night..
Van Halen Fan? What is your favorite album…