Sure looks like it.
Pope Francis called for Catholics to give up trolling for Lent https://t.co/zIlxCjDMI6

— Business Insider (@businessinsider) February 26, 2020
Source: During Lent, Catholics are called on to give up something, like sweets.

On Wednesday, Pope Francis added a modern twist to the list of things to quit during the season and beyond: insulting people on social media.

The pope made his appeal to tone things down while speaking to tens of thousands of people in St. Peter's Square for his general audience on Ash Wednesday, the start of the 40-day season that leads up to Easter.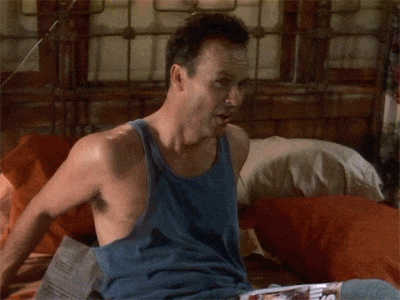 Ok, Francis.
Catholicism is the world's most successful cult.  They've managed to convince some countries and school boards they should be able to access your tax dollars even though they are a for-profit cult.  The problem I have with the Pope asking people to stop shitting on each other on social media comes from the actual reason he's asking Catholics to give up trolling for 40 days.
Francis is tired of people trolling him and his pedophile pals over their lust for young love.
In recent years, Francis himself has been the butt of insults from ultra-conservative Catholic websites and mostly anonymous anti-pope Twitter feeds.

Twitter has also become a platform for sometimes pitched verbal battles between his supporters and detractors.

Later on Wednesday, Francis was due to have ashes rubbed on his forehead at a traditional Ash Wednesday service that reminds Christians of mortality and that everyone will someday become dust.
That sounds like a nice tradition.
"Here, let's put ashes on your forehead as a friendly reminder you're just a pile of ashes.  Peace be with you'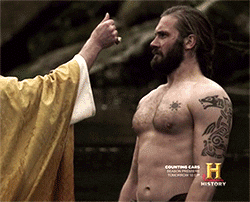 If you hold Catholocism close and you're offended by this post, that's fine.  Your blind trust of Catholic Ideology is your problem, not mine.  If you're comfortable telling some piss drunk pedophile sitting in a booth your darkest secrets, that's on you.  As I understand God, he's not cool with double standards when it comes to worship and your relationship with your higher power isn't contingent on a 70-year-old Argentinian Virgin asking you to leave him and his pedophile friends alone online.
Therefore, even if you are Catholic, Frank's demand to stop inundating his Twitter feed with observations about the brutality of Catholocism is pointless.
Plus, are you going to change your SM game because THIS guy told you so?
Pope Francis slaps lady who clutched his arm. pic.twitter.com/CL2eqn8HeV

— Laila Ijeoma | Lailasnews.com (@LailaIjeoma) January 1, 2020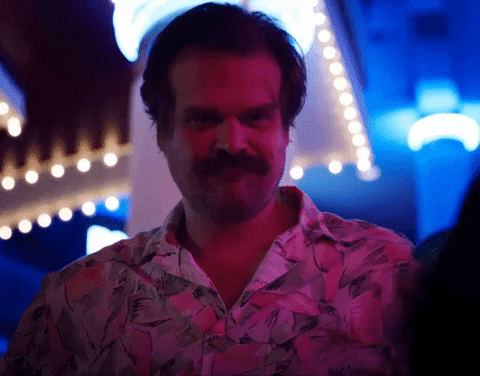 Me neither. But then again, Francis only asked Catholics to lave him alone.
I'm good.
Pip pip
D