Today, Do.Did.Will. "The Story of People Podcast" launches with Tara Slone (San Jose Sharks/NBC Sports/The Undercurrent Podcast.)
What does Tara Slone "DO?"
What does @TaraSlone of @SanJoseSharks @NBCSSharks "Do?"
Find out more Wednesday on our launch hosted by @brentonontour on the @DBlundellNet#dodidwill#podcasts pic.twitter.com/W6h73ZTDM3

— DoDidWill (@DoDidWill) January 9, 2023
How "DID" she do it?
How "Did" @TaraSlone of @SanJoseSharks @NBCSSharks do it?
Find tomorrow on our launch hosted by @brentonontour on the @DBlundellNet#dodidwill#podcasts pic.twitter.com/KDscydIe6v

— DoDidWill (@DoDidWill) January 10, 2023
What "WILL" Tara Slone do next? Well, that one you are going to have to tune in to find out HERE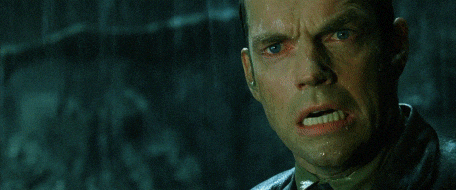 I will say this! We cover her journey from Halifax to Montreal, joining Joy Drop in Toronto, signing a record deal, trying to be the new singer in INXS on the critically acclaimed show Rockstar INXS, hosting Breakfast Television in Calgary, AB, Co-Hosting Hometown Hockey with Ron Mclean on Sportsnet and her new venture "The Undercurrent" Podcast with the San Jose Sharks and NBC Sports. Got it? Good! The Podcast launches on Spotify, Apple, and wherever you get your pods. Oh, it's hosted by Brenton from the Brenton On Tour Podcast and yes he will still try to direct you to the best coffee in the world along the way!