Sometimes when life gives you lemons, they grow beneath your skin to be the size of a watermelon, you get that shit removed.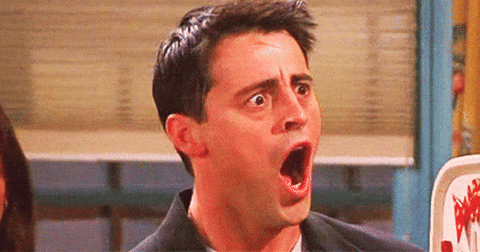 CNN: Milton Wingert, 81, had been to several physicians to see the tumor over the past six months, but most were concerned about what it would take to remove the growth.

The surgery, which took seven hours, was a success. Khan said the malignant tumor he removed weighed between 5 and 7 pounds.
The poor man.  That thing was so big, it's underboob had its own beard.
(BTW Ladies, screengrab this pic and send it to that pervert who keeps asking you for nudes.  Fella's, it can work for you too.)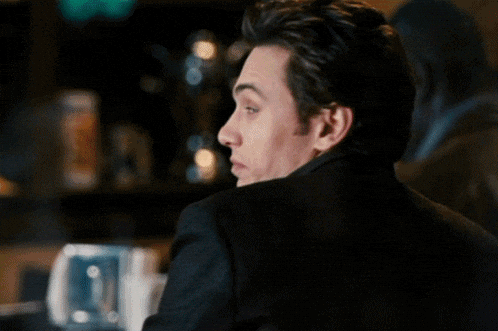 This is the kind of growth that makes you avoid life.  If I'm Milton, I don't go to the grocery store in the daytime in case I make a kid puke.  I'm not going to dinner because they'd sit me in the back so as not to gross out the other patrons who don't have a death goiter.
And the hair is some kinda next level sad/off-putting.
I'm pulling for Milton to make a speedy recovery so he can enjoy his new face.
D