A UK man with a sick obsession for publicly masturbating near horses has been arrested twice within 24 hours for the same lewd offense, a report said.
Malcolm Downes, 61, who has a "long, long history" of pleasuring himself in front of the mammals, was arrested on Feb. 18 after he was spotted touching himself in a field in the city of Hull, England, Metro UK reported.
A witness initially thought that Downes was urinating but it "soon became clear he was in fact masturbating," prosecutor Neil Coxon said, according to the news outlet.
"This activity went on for three or four minutes. His penis was exposed for about 10 minutes," Coxon said.
When police grilled Downes about the illicit act, he told detectives: "I was sat on a bench. I was feeling sexy so I started to…"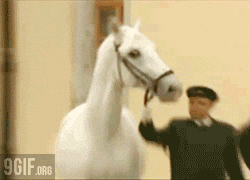 Downes told cops he knew what he was doing was wrong, according to the news site.
The suspect was then released on bail after saying he had been planning to see his doctor for libido-suppressing drugs.
But within 24 hours, Downes could not resist his urges and was back at the same field where he was caught by an off-duty cop.
The offender was ultimately jailed for eight months.
Downes admitted he had a problem, but that he got a thrill out of pleasuring himself, according to Metro UK.
According to the news outlet, Downes, who recently reconnected with his family after being exiled, had 12 similar busts on his record.
He also had nine breaches of an antisocial behavior order for masturbating in public.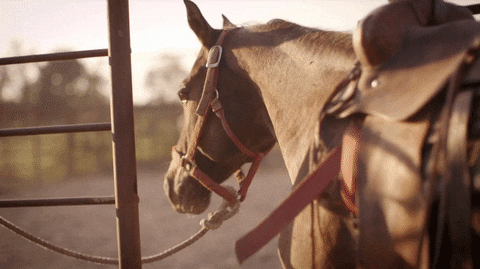 If you're keeping track, that's 12+9+2 =23 times this guy has been CAUGHT Jerking off in front of horses.  When it comes to serial sexual predators, you times that by 30 and get a more accurate depiction of how much this guy LOVES horses.
He loves horses so much, he most likely jacked off about 700 times in the presence of horses.  He really, really loves horses.
I feel bad for the guy.  If he did this on the internet in the presence of NO ONE, he'd just be a guy who has a horse fetish and no one would be the wiser.
Where do deviants like this go wrong?  Doing it on park benches.
I wonder what breed made his blood boil.  Arabian?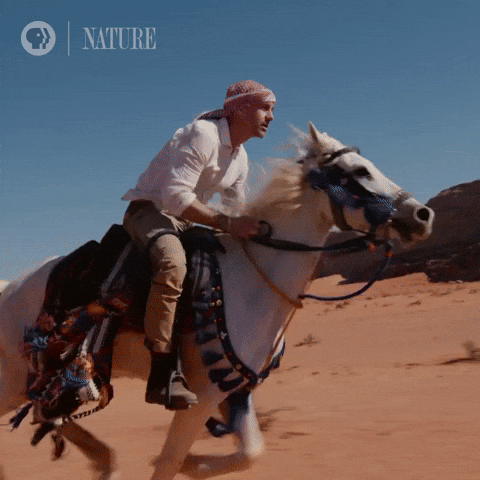 A quarter horse?? (So slutty)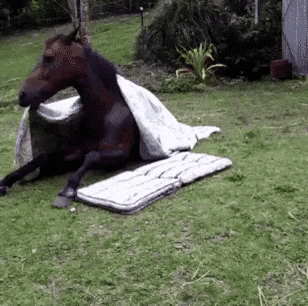 Or maybe he's a Clydesdale man.
It's not for me or most people who don't have a scary sexual character flaw, but it's not like he raped the horses or went in for a quick dip.
I think you put this guy into a large equestrian center behind one way glass and let him safely live out his sexual urges.  We have safe injection sites for heroin addicts we're not trying to get them help or stunt their drug use so why can't we apply the same principals to harmless old men who really, really, really, love jerking off around horses.
I don't make the rules, I just try to solve problems and this Old Timer Looks like he needs a friend right now.
You're welcome, Zoophiles.