Dr. Gutman is the President and Founder of Rockdoc Consulting Inc., an attending ER Physician in the Emergency Department at Lion's Gate Hospital in North Vancouver, and a Clinical Associate Professor in the Faculty of Medicine at the University of British Columbia. He also is a Sports and Exercise Medicine Physician with an interest in concussions, endurance, and combat sports.
Dr. Gutman graduated with honors from the University of Western Ontario School of Medicine in 1991. He interned at St. Paul's hospital and worked parts of 10 years in St. Paul's ER and ICU and has nearly 25 years of experience as a primary care and ER doctor working in major trauma and referral hospitals in BC. He was the founding Director of the Performance Health Program at the Fortius Institute for Sport and Health, as well as the Medical Director of Ironman Canada, and is the Medical Director of several other marathons and races.
Dr. Gutman's business and consulting experience includes successfully designing, implementing and operating a range of healthcare-related businesses including personalized primary care and assessment programs for performers, corporate executives, and elite athletes. Dr. Gutman is the most experienced Medical Director for Mass Gatherings in Canada. He has designed and operated the medical and emergency programs for numerous music festivals and large-scale mass gatherings. He provides medical direction for oil and gas projects and remote medical camps, as well as a large maximum security urban Police Jail. Dr. Gutman also spent two years as a Venture Partner with RecapHealth Ventures, a health venture capital firm in Vancouver.
He is a frequent expert contributor to various media outlets and governments on a variety of topics including; substance abuse, adolescent and young adult risk behavior, harm reduction, and mass gathering medicine as well as extreme and combat sports. He was the co-founder of the UBC Mass Gathering Medicine Research Institute, a global leader in mass gathering medicine research, and has published scholarly papers and book chapters on a number of topics. SOURCE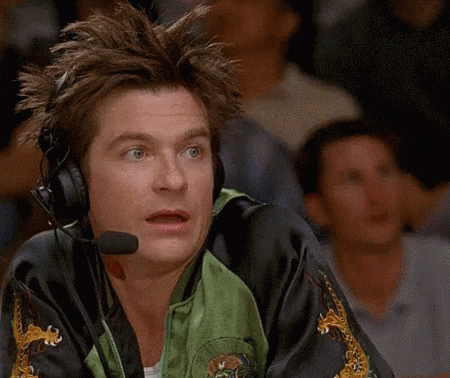 So,
A) It already makes him smarter than anyone you know!
B) I trust HIS science and you should as well!
C) He has more live event medical experience than anyone you know.
D) He has no agenda other than to help people. Yes, even you with the tinfoil hate…oops I mean Hat!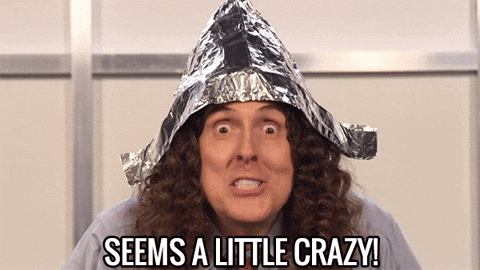 Join me Wednesday for the full interview on all Platforms and join me over HERE for all past episodes and more!