Listen…I'm not the first one to suggest or think what's happening right now might be a mass culling of mankind. The more I ponder it the more I'm convinced though.
Let's start by putting a face to what / who might be behind what's going on. I think it's more abstract than someone behind the scenes pulling the strings but to simplify the discussion let's give her a name. The first name that popped into my mind was "Susan". Can we just skip the uncomfortable gender conversation, and all agree quickly that the passive aggressive nature of this pandemic feels more female? Alrighty…let's move on.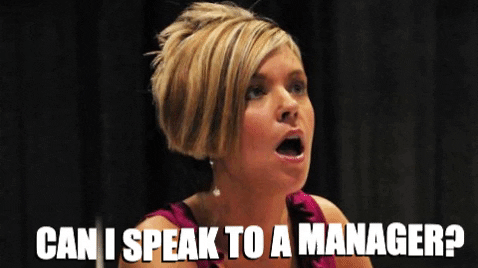 For years now Susan has been letting us fuck with the world. For the most part she's allowed us to get away with murder. Maybe we've placated her just enough to keep her content with only throwing the odd natural disaster or war at us to control numbers. Maybe we got a little too comfortable and "Susan" needed to remind us just who's in charge. Wham…deal with this you DICKS!
Susan's no dummy and realizes that we might be past the point of starting World Wars, so she needed to be creative. She's been planning this for years. Numerous things have been in play to help facilitate the scheme. Let's make Trump President. Add some race wars. Mess with the economy. Religious turmoil is a constant! If this is going to work Susan needs it all to create division. Why do we need division? That's easy…she knows we're getting smart enough to fight things like a virus.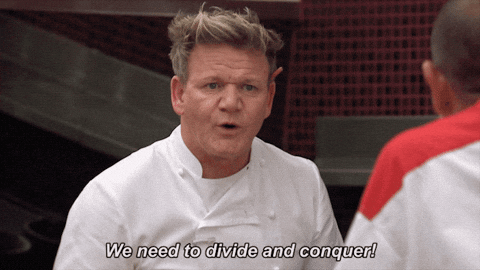 I have a feeling Susan overshot her goal with the Spanish Flu in the early 20th century. She managed to pop off 50 million. She's not perfect…she makes mistakes. I'm guessing she wouldn't be unhappy about another 50 million, but times have changed.
Once she threw this at us, she knew it would take some time for everyone to react. Numbers at the frontend probably lived up to Susan's expectations. The quick creation of the vaccine probably threw a wrench into the plan. What to do…what to do…I got it…Ivermectin! Now…let's get Joe Rogan to take it and promote it!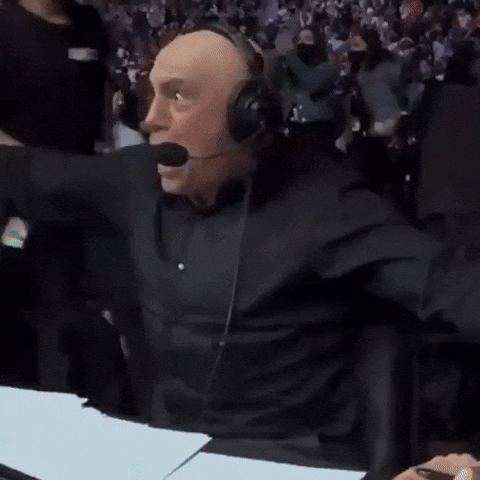 Did that have the impact she wanted? Let's throw a variant at them to knock off the Trump voters. Damnit…that's not working as well as it should! I've got an idea…another variant that spreads like wildfire even IF you've been vaccinated.
Susan's a bitch, and I don't think she's done with us. Regardless of what you believe…hang in there everyone. She'll get bored with us and we'll be able to get back to some semblance of normal again.
But it wouldn't kill us to start doing a better job of taking care of the world we live in. If we're being honest with ourselves, we kind of suck at it.
Fuck you, Susan. You probably killed Betty White as well!!!!!
Happy New Year everyone!
Loc'r