First off…how long can I blame my morning drinking on what time it was when we were in Europe? The wife keeps bringing it up.
I just got home from my first trip to Europe. We spent Xmas with our daughter in Hungary. She spent the last two Xmas' alone. My Bluebird dances for a contemporary ballet company in Budapest. I have received some / a small amount of judgement for traveling during COVID. It sort of comes with the territory now and it's completely understandable. Not that I care to change anyone's mind on this, but we did fly out the week before our milquetoast leader/leaders advised against international travel. And we followed all the rules. And we were overly cautious. And all our tests came back negative. And you don't give a shit. Yadda Yadda.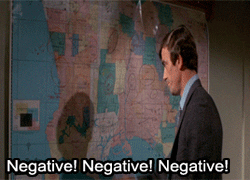 I'm 51. I turn 52 in January. I have done very little traveling in my life. Most of my past excursions have been for work. Now I travel to see my privileged children who I love more than anything in the world. I only bring this up because I don't want anyone thinking I'm an expert on travel. But I have a perspective I thought was worth sharing.
Here's my top 5 European Observations:
Europe's Shit Tickets are awful. It was like wiping with cardboard. My wife suggested it did a better job of cleaning and she's not wrong. BUT the damage inflicted outweighs the effectiveness conversation #IMO. I was thrilled to see that glorious roll of Costco ass wipe in the shitter when I got home.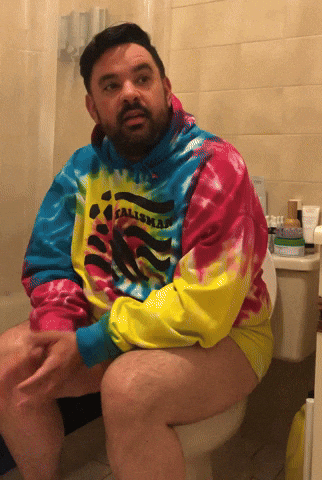 A LOT of people in Hungary are assholes. They have NO idea what costumer service is. We were yelled at 3-4 times. This has nothing to do with people thinking we were American. We made sure to put CDN flags on most of our bags. To be fair we had a couple of very pleasant exchanges, but that was NOT the norm. By the end I was OK with it because of how consistent it was.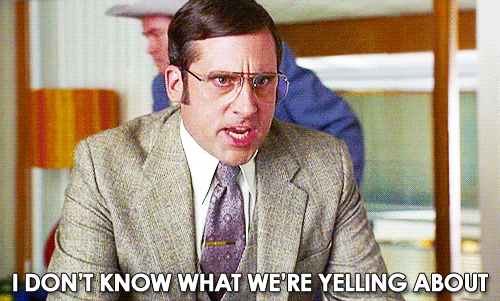 You can't get a cup of f'ing coffee in Hungary. Everyone wanders around clutching these urine sample sized cups of espresso or cappuccino. If you ask for a damn cup of American coffee, they fire a shot of espresso in a urine sized sample cup and pour a bit of hot water on it! That first cup of Tim's at the Vancouver airport when we got home was AMAZING!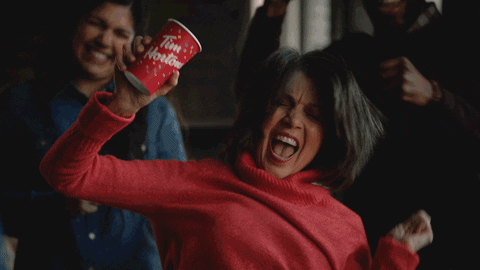 They do beer well! And they sell it EVERYWHERE. It's cheap. I tried a bunch. My two favs were from the Czech Republic. Staropramen on tap was quite common and a solid choice. The one I bought the most was Budweiser Budvar (not kidding). They're 126 years old. There's an interesting 100-year-old trademark dispute with Anheuser-Busch worth googling. If you want to get the beer in Canada, they import it as Czechvar.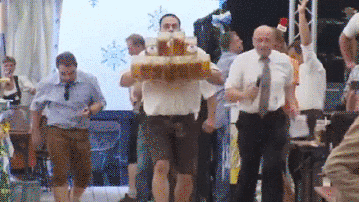 European's are cleaner than us. They also build shit WAY better than we do. You don't see garbage on the streets. The Airbnb we stayed in was well over 100 years old and AMAZING. When I got off their transit, I didn't have an overwhelming desire to go home and shower. We treat this country like a giant landfill at times and we should be embarrassed by it.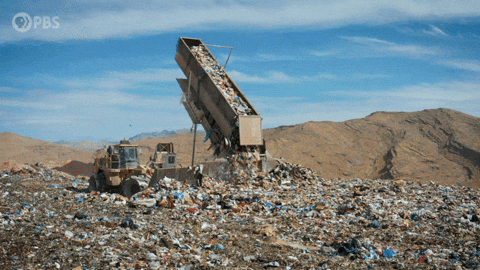 I would go back in a heartbeat. But I'll be packing Ass Tickets for my next trip abroad.