My lovely wife recorded the Adele One Night Only thing. I won't watch it because I can't handle Oprah.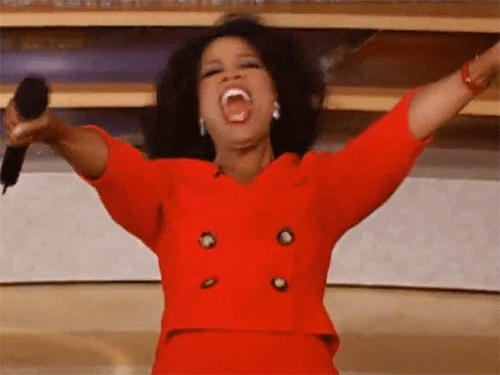 I walked in on her watching it, and she was on the verge of tears. I took a look to see what was going on and some asshole was down on a knee proposing to his girlfriend DURING THE SHOW!
New life goal: Get engaged in front of @adele. 💍 pic.twitter.com/ybfa922aHg

— CBS (@CBS) November 15, 2021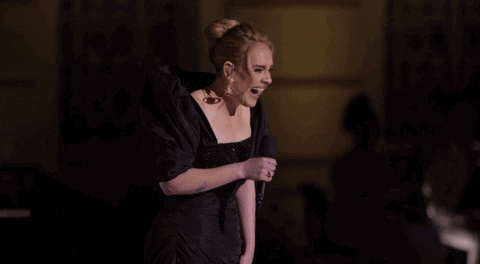 Who lets this happen? And why didn't someone in that man's life put a stop to this absolute nightmare? ALL he did was make every married man AND every man that plans on getting married look bad.
Proposing at a fucking Adele show?  What are you doing? You set the bar WAY too high.
Not only that…every married woman watching was thinking…I wish my husband was that romantic.
You screwed us ALL Quentin, you dick. Not only that…YOU will never beat that. You're screwed…and I have ZERO sympathies for you.
If you know this man…I'm mad at YOU as well. You could have stopped this bullshit.