If you watched a lot of "Seinfeld" you know who Charles Levin is.  Charles's body was recovered after going missing four months ago and his death is the worst way to be remembered.
Source: Seinfeld" actor Charles Levin died from an accidental fall, a report revealed Sunday — four months after the gruesome discovery of his vulture-picked body in a remote section of Oregon.  Levin was driving his orange Fiat when he apparently got lost and stranded near Cave Junction, the report said, adding that the vehicle was eventually discovered about four miles off an asphalt road.

The abandoned Fiat — which contained the remains of his pug, Boo-Boo Bear — was completely stuck, though there was evidence of attempts to free the car, authorities said.
Police discovered Levin's body at the bottom of a ravine, where they believe he fell trying to get help. He was naked without "external genitalia present" and had been partially-consumed by vultures.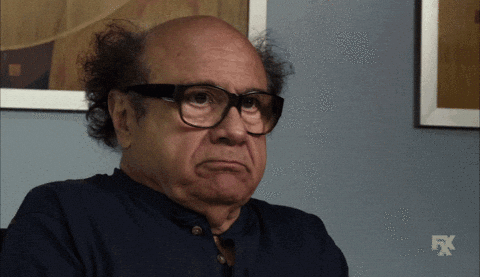 I hope he was dead before the birds ate his junk.
I don't know that I've heard of a sadder death, to be honest.  Nice old man out for a drive in his microcar with his micro dog, gets stuck and lost.  He then walks for miles until he suddenly fell into a ravine where he died before or after having his genitals eaten by vultures while his dog was also being eaten at or around the same time.
If you sat in a circle with five friends and tried to come up with the worst, most demeaning, sad way to die, you couldn't come up with the way Charles Levin died.
RIP Charles and Boo Boo Bear.   That's going to be one incredibly weird and sad wake/funeral.  I mean, what do you say when someone dies like that?
"Can you believe that, shit?"
"So, did you know he drove an orange Fiat?"
"I can only hope he wasn't laying there dying listening to the death cries of his own dog in the distance while the vultures were eating him?"
When your number's up it's up and death's cold shitty grip will find you as it finds everyone. Guaranteed not like this, but it's coming so go buy that orange Fiat and go for a drive in the country with your dog.
Just but make sure you know how to change a flat or have AAA and a cell phone.