The Nostalgia 9  is a weekly post where I go back in time to uncover all of the things you wish you hadn't forgotten about from your past.  This is not necessarily a TOP 9, but more so just a collection of 9 things I hope you find as interesting as I do.  Gaming, music, film…I don't care.  As long as I have an excuse to write about the Attitude Era every couple of weeks, I'm in.  Feel free to hit me up on social media with suggestions for the next one!  Enjoy, dorks!
Judging by the comments section on Shug's most recent post, Nazem might not be loving how passionate Toronto sports fans are as of right now.  Originally, the Nostalgia 9 was going to be completely different, but I just couldn't stop searching through the seemingly endless list of celebrities hoping to make an extra couple bucks on the side using the website Cameo.  If you're unfamiliar like I was, it's basically a website where you can pay celebrities to wish you Happy Birthday for a fee.  Here are my personal choices, for 9 of the most ridiculous offenders:
#9: COrey Feldman – $202.00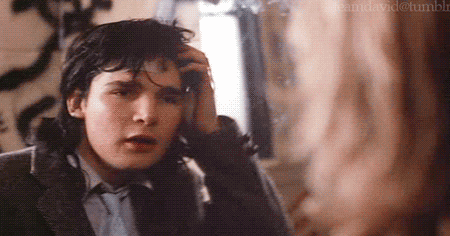 I might have to make this a weekly segment on its own, as there is just so much insanity on this website!  Corey Feldman was one of the more obvious choices right off the bat.  What the hell is the extra 2 dollars for?  I can easily think of 202 other ways to spend $202.00.
#8: Kevin o'leary – $999.00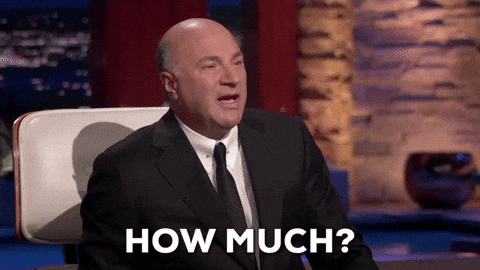 Leave it to Kevin O'Leary to overcharge people for the most mundane of services.  To put it in perspective, you could have cameos from Bret "The Hitman" Hart, Vince Carter, Ne-Yo, Ron Jeremy, Tito Ortiz, and the voice of Tommy from Rugrats combined, and still have enough money left over to buy enough drugs to help you forget that you almost spent $999.00 on a cameo from Kevin FUCKING O'Leary.  Or you can have Kevin O'Leary.  SMH.
#7: Gilbert Gottfried – $150.00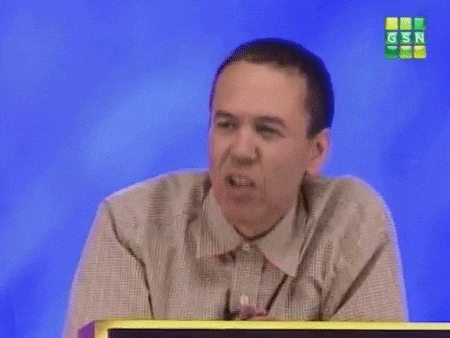 Gilbert Gottfried telling you congrats on your honeymoon wasn't worth $150.00 in the 90's, let alone now.  Even if you adjust for inflation.
#6: Adam waheed – $1000.00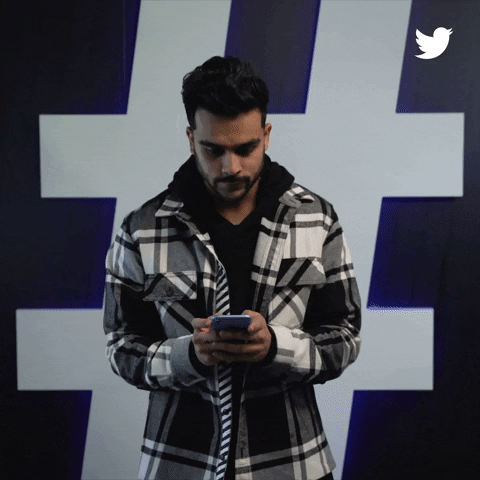 My apologies, as this has nothing to do with nostalgia.  I just wanted to point out that this unfunny try-hard wants to charge you $1000.00 for his cameo.  Don't feel bad, I also had to search google to find out who he was.  So shocking that not one single person has purchased a cameo yet.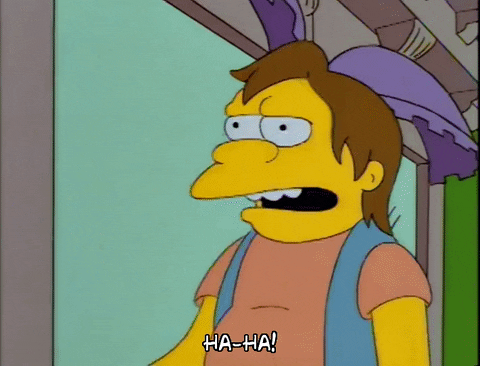 #5: Travie Mccoy – $250.00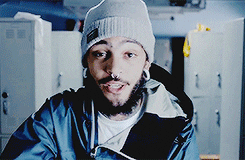 "Hey man, let's get that guy from that band that had that one song with that guy from Fall Out Boy that was cool for like 6 weeks" said literally nobody.  Fuck, I lied.  Travie totally completed one cameo.
#4: Deron Williams – $100.00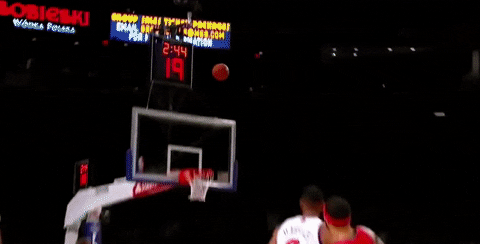 I would much rather have paid you $100.00 to take the last half of your career seriously, but yeah, how about you congratulate me on my graduation instead?  It means a lot coming from you.
#3: Brett Favre – $500.00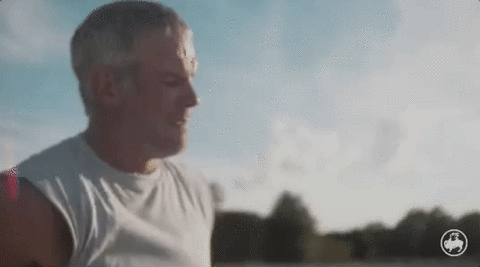 For $500.00 Brett Favre will whip his weiner out on your special occasion.  It doesn't say it specifically, but why else would you have to pay $500.00 for a Brett Favre video?
#2: Charlie Villanueva – $100.00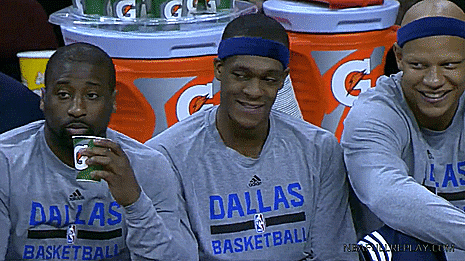 Yeah, we're laughing too, buddy.  A member of one of the absolute worst Raptor teams ever, Charlie V wants to charge you $100.00 for his Cameo.  The combination of Glen Rice and John Salley would cost $91.00, and those guys actually helped their teams win games.
#1: Dean and Daren???

Hopefully never.
Unless the Prince is getting a cut.