Dear Mister President Vladimir Putin… pic.twitter.com/LbDFBHVWJf

— AnnaLynne McCord (@IAMannalynnemcc) February 24, 2022
Well that's it folks, everyone pack it up and head home. Thanks to actress AnnaLynne McCord, Vladimir Putin has decided to stop invaiding Ukraine.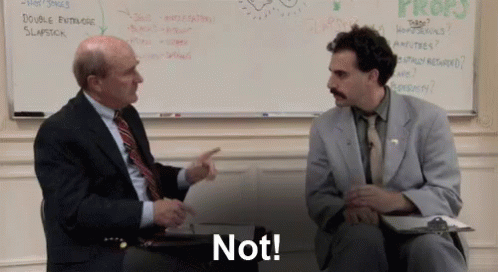 Oh wait, not he didn't and this is just another case of a blue check mark virtue signal.
I want to be positive and say her intentions were good but I thought about it and I can't do that. There is something triggering to me about a white, blonde privileged lady sitting in her LA home reciting a poem saying Vlaimir Putin would have been different if she was his mother. Tone…deaf.
Coming up next a group of celebrities singing "Where Is The Love" on zoom.
Save it blue checkmarks.