International Women's Day and the debut of Captain Marvel has come and gone.  According to Forbes, the movie is set to break all kinds of records, and that's fantastic.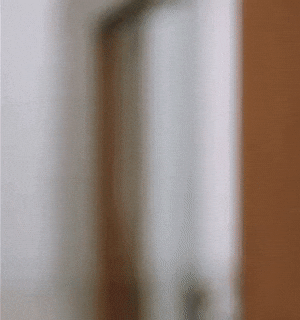 If you were listening to the podcast on Friday, you know I'm not a huge Brie Larson fan.  I've already highlighted some of the other women in the MCU who are great, and my admiration for Gal Gadot is no secret.
So if you're looking for something decent to watch over March Break, and you were NOT indoctrinated into seeing Captain Marvel (or even if you were), come with me as we celebrate women that have already been kicking some serious bad-guy butt on the big screen.  Gal Gadot alert!
halle berry
Everybody remembers Storm from both the comics and the animated TV series.  Everybody except for Brie Larson of course, despite the fact that Halle Berry made her come to life in X-Men all the way back in the year 2000 when we thought the internet was the Devil.  You can skip Catwoman, though.
GAL GAdot
Gal Gadot. Gal Gadot. Gal Gadot.
Anne hathaway
I know I'm probably about to lose some of you, but I thought Anne Hathaway had a great performance in The Dark Knight Rises.  Catwoman is supposed to be mysterious, and overly-sexual.  Two things I never associated with Hathaway before this performance.
HAyley atwell
Hayley Atwell was equally smart and charming in her role as Agent Carter in the Marvel Studios television show named after the main protagonist.  Canceled after only 2 seasons, we get this instead:
Call me a hater, I probably am.  I am not a journalist, I'm just a dude who is very protective of a movie series that is soon to be 22 movies deep, that he has grown to love.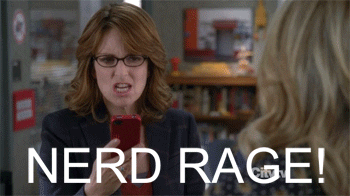 By the way, the main photo of this story is what Captain Marvel looks like in the comics.
Nerds.