https://www.youtube.com/watch?v=TYOlUZrHRT8
Dominance in sports isn't always entertaining ( see the New England Patriots dynasty) HOWEVER the Showtime Lakers were much watch television on the court and off. This legendary squad is the prime focus of the brand new star-studded HBO series, if the teaser trailer doesn't get you pumped up for a sexually charged, drug and drama infused show I don't think you have a pulse.
The tone for the show is set right in the first scene of the trailer with with John C. Reilly, who plays Jerry Buss, narrating "There's two things in this world that make me believe in God. It's sex and basketball. The camera then shoots to the visual of him laying naked in bed beside a very attractive women who gets mad at him and says she is sleeping and shut up.
The series has been in the works for two years, and was created by Adam McKay. You know the guy responsible for some of the best comedy movies of our generation (Anchorman, Step Brothers, Talladega Nights, The Big Short and the original Ant Man) to name a few. However this series does not come without drama.
Iconic comedic duo Adam McKay and Will Ferrell have professionally split because of this series. This is because of McKay's decision to cast John C. Reilly over Ferrell as Gerry Buss. It was apparently the final blow to his relationship with Ferrell, although by then the two were already not in agreement on increasing their producing responsibilities.
McKay did not tell Ferrell and did the hiring behind his back and Ferrell found out when longtime friend John.C.Riley called him and let him know, some people would say that's a snake move but I say…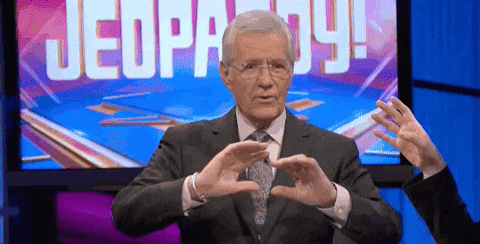 The show features an impressive cast including Reilly, Adrien Brody as Pat Riley, Sally Field as Jessie Busst, and Gaby Hoffman as Claire Rothman.
I can't fucking wait, and I will be making a rare appearance on the Dean Blundell Show @ 4:30pm EST today to discuss further. I am so excited for this show I might purchase Crave instead doing what I normally do for HBO shows and that's ripping it online illegally. LOL.