Oh, you guys are too cool to go see Toy Story 4?  My bad, bro.  The 407th installment of the Fast and the Furious should be here soon.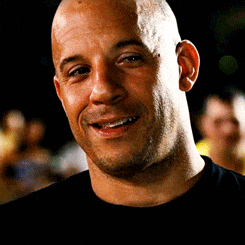 For those of you who are not afraid to get in touch with your younger self, here's the official trailer for Toy Story 4:
I've also attached a short "reaction" video for your viewing pleasure (or displeasure).
I'll probably cry.
btw, I'll also be at the next fast and furious movie.  And I'll probably cry there too.