It's all about timing.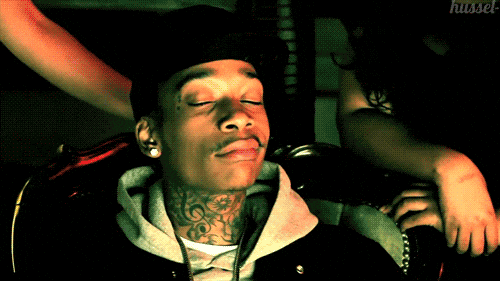 Wiz Khalifa and 4/20 go together like peanut butter and…well…literally anything you want to put with peanut butter.  It just works.  Hence why he felt it was a good idea to drop 14 new tracks on what I'm assuming is Mr. Khalifa's favorite holiday.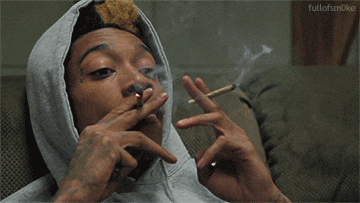 Khalifa sounds as sharp as ever lyrically, flowing effortlessly on top of a variety of groovy melodies with deep bass.  He brings a bunch of friends along as well, even letting Taylor Gang label member Chevy Woods spit an acapella freestyle titled 'Chevy Bars'. Newcomer Young Deji can be found crooning on several songs, and seems to have natural chemistry with Wiz, and Sosamann's slight mumble fits the mood of 'Taylor Gang' like a glove.  Even if you're not a huge Wiz fan, I would highly recommend giving this a listen today.
It just feels right.