The Nostalgia 9  is a weekly post where I go back in time to uncover all of the things you wish you hadn't forgotten about from your past.  This is not necessarily a TOP 9, but more so just a collection of 9 things I hope you find as interesting as I do.  Gaming, music, film…I don't care.  As long as I have an excuse to write about "Your Love" by The Outfield every couple of weeks, I'm in.  Feel free to hit me up on social media with suggestions for the next one!  Enjoy, dorks!
Let's do it again, shall we?
For those who are unfamiliar or who lack any semblance of a clue or a sense of humour, this is a collection of songs that are mostly of the "guilty pleasures" category.  It wasn't intentional, but this list is comprised entirely of songs from the 1980s – perhaps the most notorious decade for songs that white people like.
Basically, white people can be overly enthusiastic at times for certain things, and these songs just happen to be a few examples of how you can get some white people to display said over-enthusiasm.
By the way, I'm not "shaming" any of these artists, I actually like every song on this list.  Like a lot.  Cause I'm white.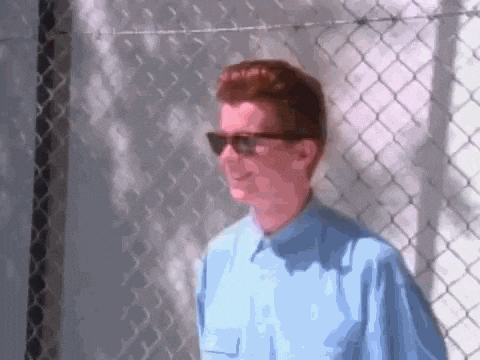 #9: Bryan Adams – Summer of '69
Bryan Adams: "I got my first real 6-string"
Your dad: Looks like it's time to pantomime strumming a 6-string
#8: A-HA – Take on Me
This song is fucking awesome.  I literally haven't stopped listening to it since I put it on to make sure it was a quality version.  And quality is an understatement.  This is white peopling at its finest.
#7: AC/DC – You Shook Me All Night Long
Did you know that at one point white people actually had some cool moves?  I've seen white people dance to this song well on several occasions and I was impressed.  Not like today where white people just try to do the cool urban dances to mixed results.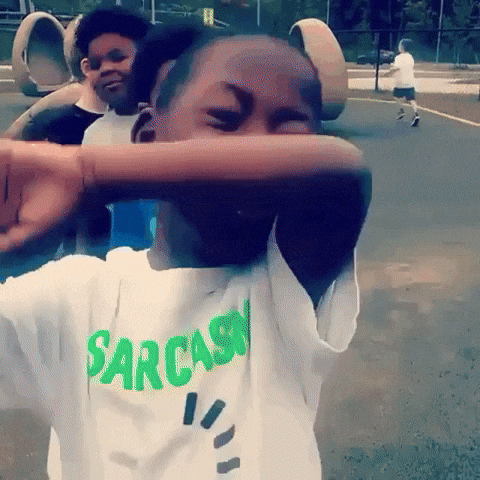 #6: Michael Jackson – Beat it
White people will be the first people to throw you under the bus for being immoral…but they also will continue to listen to Beat It and everything else by MJ because it's catchy.  Personally, I don't know if I think he's guilty or not – but I do know there are a lot of white people who think he is that still bop to this.
#5: Alphaville – Forever Young
If you don't have a solid impression of the German-English accent possessed by lead singer Marian Gold then I don't know if I can fully trust you as a person.
#4: Madonna – Holiday
Any Madonna song from the 80s works, but this is my list and I fuck with this song.
#3: Lionel Richie – All Night Long
White people love messing up other languages, especially to a rhythm.
Let me help you out:
We're going to party,
Karamu, (Swahili word for party)
Fiesta, (Spanish word for party, not to be confused with siesta, which is a nap)
Forever (English word meaning for all future time, or to women in relationships – about 6 years)
#2: Toto – Africa
Is it even legal to dislike this song?  This song is legitimately great.
#1: men at work – down under
And if we're talking about one 80s song about a destination, we gotta talk about another.  Not only a great song, but I thought this was a great opportunity to remind everyone that Australia could really use our help right now.