Looks like Todd was right, Pearl Jam is releasing a new album.  They're also going on tour and have named 4 Canadian cities to that tour:  Toronto, Ottawa, Quebec City, and Hamilton.
Along with the Beatles, Pearl Jam is my favourite band of all time.  If Lennon is my Jesus, Vedder is my Buddha.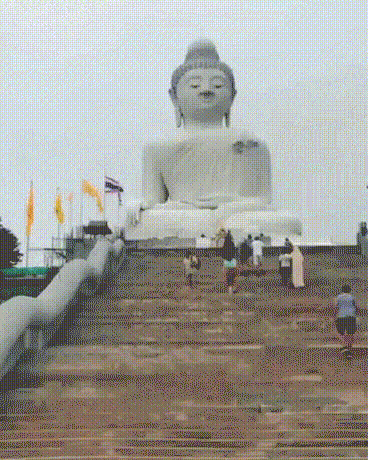 I've been fortunate enough to see them live twice.  The first time was in 2012 at the inaugural Made In America Music festival curated by Jay-Z.  It was a 2 day festival that housed dozens of acts from Rock, Hip Hop, House, Dub-step, and RnB.  Click the link below to see the full lineup:  https://en.wikipedia.org/wiki/Made_in_America_Festival
My friends and I loaded up in a minivan and took turns driving to Philadelphia, PA.  I ended up driving most of it because my friends were terrible drivers (I'm looking at you Craig) and I felt safer and in control of my own destiny behind the wheel.
I enjoyed a lot of the acts including some surprise acts but my main reasons for going were the headliners:  Jay-Z and Pearl Jam.
It was reported there were 80,000 – 100,000 people there and we were up close to the stage for PJ.  It was the most perfect concert experience ever.  The band played while a light mist of rain fell cooling down the crowd from the scorching temperature.  Eddie Vedder drank 7 bottles of wine without a glass and 100,000 people sang along to every word of every song.
The second time I saw Pearl Jam was the last time they were here in Toronto.  This was special because the Raptors were in the playoffs and since they were to have another home game, the date of the show got bumped a day later which also happened to be my birthday.  My friend Tara took me to the show as my gift and it was awesome!  Geddy Lee was in the crowd and Eddie gave him a shout out but didn't dare invite him up on stage to sing (take it easy Rush fans, Peart was a god, I just can't stand Lee's voice).  It's like I tell Graham all of the time, the "talent" in Billy Talent is in every member of the band sans lead singer Benjamin Kowalewicz.  Graham doesn't entirely agree with me.
Pearl Jam is one of the best live acts you will ever see in your life.  Part of me wishes I were old enough to be at this concert back in '92.  Part of me doesn't because that means I would be significantly older now.  It's one of the greatest live performances in music history.
Enjoy.