Nintendo Direct are all about new Switch video games, but one of the biggest announcements from Thursday's showcase wasn't about a video game at all. Nintendo is teaming up with the studio behind Despicable Me to bring a new Mario movie to the big screen, coming Dec. 21, 2022

"It'll be a while longer before we can share a glimpse of Mario in action on the big screen," said Mario-creator Shigeru Miyamoto, went on to announce the film's cast. Miyamoto lovingly referred to Pratt as "so cool", and promised a "monster performance" from Black as Bowser.
Video game movie projects rarely work out, so excuse me if I am a little hesitant. I love this casting already and with CGI graphics as good as they are today I know it's going to be a visual trip.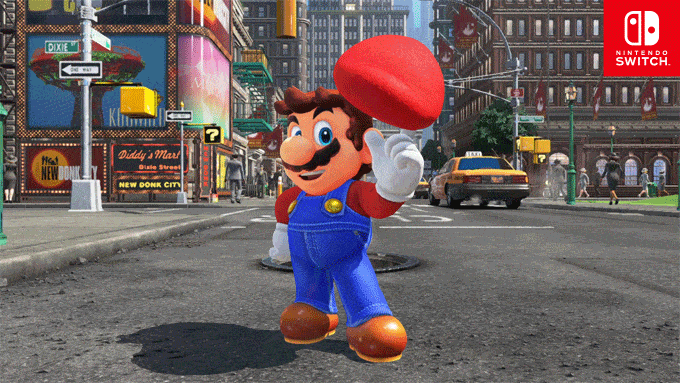 With something as iconic as Mario lets hope the nail it. It is set to release on December 21st ( trying to capitalize on that Christmas market) but you know will be up against a Marvel flick or two.
However, the big difference here is that this is an animated project. That basically clears any hesitation I have right off the bat because the suspension of disbelief needed for live-action is gone. The limits in the animated genre can go as far as your imagination, which is perfect for the world of Mario.
This voice cast is intriguing. ATJ as peach is great, Keegan-Michael key is a fantastic comedic talent for toad which goes double for Charlie Day as Luigi.
Jack Black as Bowser. I mean come on, anything that man does I am here for.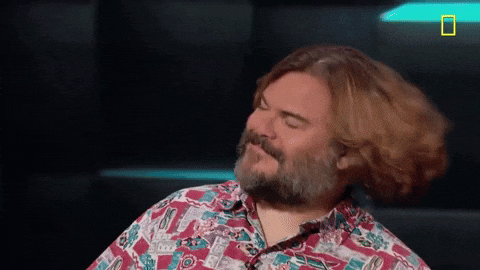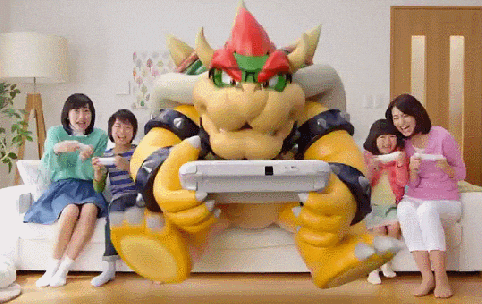 Seth Rogen is also a great fit for Donkey Kong. I'm a little confused with the Pratt casting only because Charles Martinet, the actual voice of Mario, is also involved. How is that going to work out? Mario is one of the more iconic video game voices out there, I hope it's good.