The Nostalgia 9  is a weekly post where I go back in time to uncover all of the things you wish you hadn't forgotten about from your past.  This is not necessarily a TOP 9, but more so just a collection of 9 things I hope you find as interesting as I do.  Gaming, music, film…I don't care.  As long as I have an excuse to write about the Attitude Era every couple of weeks, I'm in.  Feel free to hit me up on social media with suggestions for the next one!  Enjoy, dorks!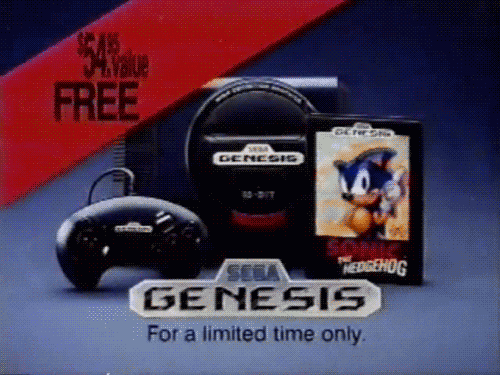 With the upcoming Sonic movie on my mind, (which looks like dogshit, btw) I was pondering all the great games from the Sega Genesis I enjoyed as a kid.  I owned a Super Nintendo, but I always got excited when my "cool" cousin Mike would bring his Sega Genesis to family gatherings, where I could play NHL 95 or Earthworm Jim.  Here are 9 other classic Sega Genesis games that helped pass the time as an 7-year-old.  Or as a 29-year-old.
#9: comix zone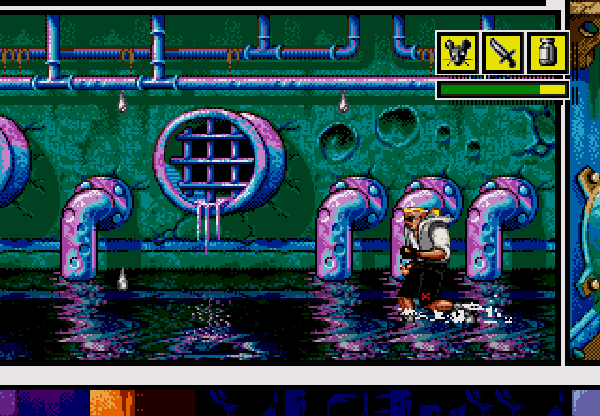 Comix Zone is a cult classic, and anyone who has played it can attest to it's innovative design and gameplay.  Playing as a comic book that comes to life was, and is every bit as cool as it sounds.
#8: Mortal Kombat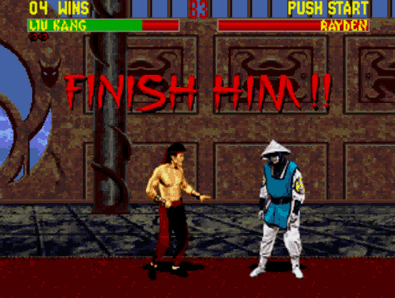 An obvious advantage to owning a Sega Genesis vs. a Super Nintendo, was the infamous 'blood code' censorship.  Basically, if you owned a Super Nintendo, then all the gruesome, bloody goodness that made pimply-faced dorks everywhere scream in amazement, is nowhere to be found.  Lame.
#7: Streets of rage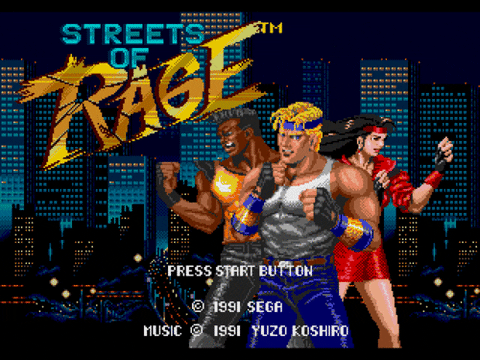 One of the best beat 'em up's of all time on probably the best system for beat em' ups.
#6: golden axe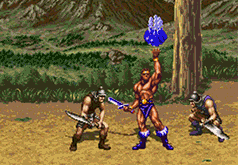 See #7.
#5: Ecco the Dolphin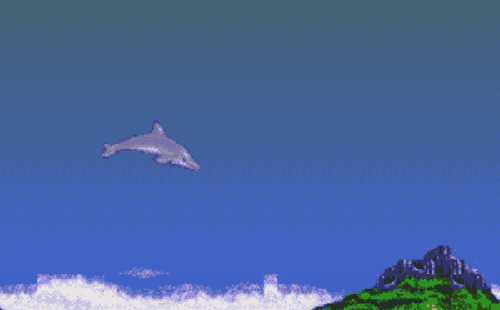 Hate it or love it, Ecco provides a gaming experience unlike any other.  Using a Shatterizer should help even things out as you get used to the gameplay.
#4: NHL 97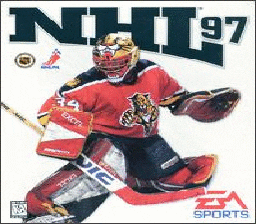 NHL 94 is the classic everyone raves about, but they are all pretty great.  I recall many hours being spent with this John Vanbiesbrouck-labeled case sprawled open on the floor.
#3: Sonic and knuckles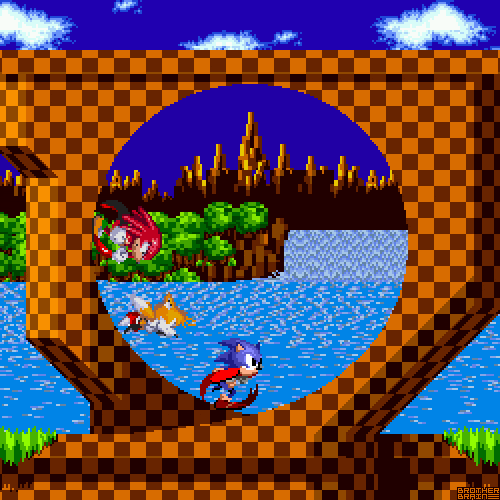 No list of great Sega games would be complete without a Sonic entry.  Sonic and Knuckles might be my favourite.  What's yours?  Just kidding, I don't care.
#2: Aladdin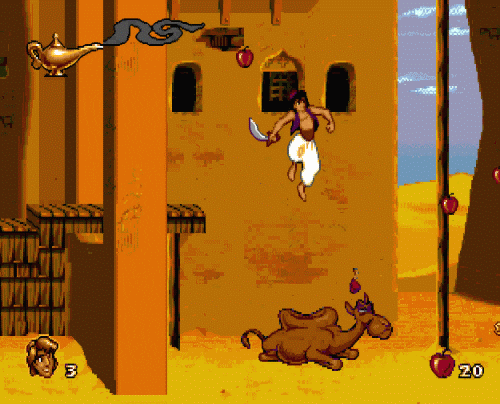 Another game that played better on the Genesis, Aladdin perfectly encapsulates the emotions of the film, and makes it an incredibly fun game that's easy to pick up and get lost in.
A whole new woooooooooorrrrrrrld….
#:1 Road Rash 2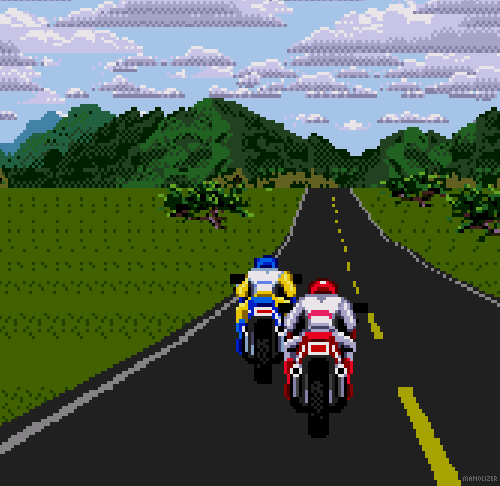 Race motorcycles and assault your fellow races on the way by.
1993 was awesome.
That does it for this week, here's that dogshit Sonic trailer.  Hopefully Jim Carey's performance can save it.  let me know, I won't be watching it.