Evander Kane thinks he is Daniel Oceans, and a Vegas casino just reminded him, not a chance in hell.
Source: A Las Vegas casino is looking for payback, literally, from Evander Kane nearly seven months after the forward and his San Jose Sharks teammates eliminated Vegas in a first-round Stanley Cup playoff series.
According to the Las Vegas Review-Journal, the Cosmopolitan casino on Monday filed a lawsuit in Clark County District Court for $500,000 US, claiming the 28-year-old Vancouver native failed to pay back gambling markers when the Sharks were in town in late April. The lawsuit alleges Kane withdrew eight markers between $20,000 and $100,000 US around April 15, or in between Games 3 and 4 of the opening-round playoff series in Las Vegas. The allegations have not been proven in court.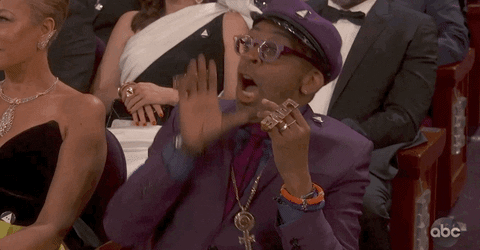 What an idiot.
Did he think they would forget? Did Kane go to the school of Lloyd Christmas and Harry Dunn and just think those "IOU's" were going to do the trick.
When I read this story, the first thing that came to mind was a story I was told from a Jets player back in 2014. He mentioned when Kane was injured/suspended/scratched and would be up in the press box, he would walk over to the casino in Winnipeg and play high roll Blackjack while the game was going on. So I was not shocked by this news one bit.
Gambling addiction is real deal and not something to take lightly. We joke and poke fun, but deep down I legit hope this guy gets his shit together and doesn't end up broke before his time in the league expires.
For now, look for Ryan Reaves of the Golden Knights to do the 'money' sign to stir the pot the next time the Sharks and Vegas showdown.
We can't wait.