I HATE evangelical Christianity.  It's the western equivalent of ISIS and they are a suicide vest away from being 'Martyrs for Jesus.'
If only.
My mouth filled with spontaneous vomit when I read that the terrorist organization 'One Million Moms' were fucking incensed those Satanists at BK used the D-word (Damn) in their latest plant-based Burger commercial which looks orgasmically fucking delicious.  So much so these misguided right fighting assholes have started a petition to have Burger King remove the word from the ad.
Jesus Freak Source: Burger King is airing a commercial that uses profanity to advertise its Impossible Whopper – a burger made from plants instead of beef.

The language in the commercial is offensive, and it's sad that this once family restaurant has made yet another deliberate decision to produce a controversial advertisement instead of a wholesome one.

In the Burger King commercial that is currently airing on TV, customers' responses are being videoed as they taste-test the Impossible Whopper. One man is completely shocked that the burger is not beef, so he uses the d-word to describe how he feels about himself for being deceived by the taste of the burger.

One Million Moms finds this highly inappropriate. When responding to the taste test, he didn't have to curse. Or if, in fact, it was a real and unscripted interview in which the man was not an actor, then Burger King could have simply chosen to edit the profanity out of the commercial.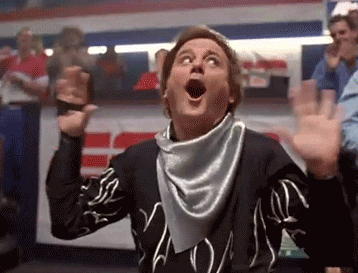 A) If you silently uttered 'Amen Jesus' reading that, feel free to take your fat, dyed blonde, dank self to the petition page where you can waste your time fighting this demon of burger profanity.
B) It seems like a slight overreaction but that's what Evangelical's do and born again women are driving the hate bus.  They are usually blond, wear skirts and blazers and have had extensive work done to stay attractive to their abusive husbands.
(Smart women for Trump is an Oxymoron)
C) The reason these Jesus freaks are filled with hatred for everything is simple.  Evangelicals are told in the Bible (Corinthians 11:3, Ephesians 5:22) to 'Submit' to their husbands in every capacity as he's the head of the household.  A lot of these women stay in abusive relationships due to religious servitude. By the very scriptures themselves, God commands women to act in reverence to men and willingly take a seat behind their husbands.  Real, inclusive stuff.  Oh, they also believe if you don't say a magic prayer, you go to hell.
The sad reality is these poor women have been conned by Evangelical Christian 'men' to take up arms against anything and everything so they can to prove to God and their husbands they are worthy of eternal life, (which doesn't exist so man, are they gonna be bitchy when they die).  The happy reality is if there was a Heaven or Hell One Million 'Moms' and their masters are getting blasted for eternity by the Devil 1 second after taking their last breath.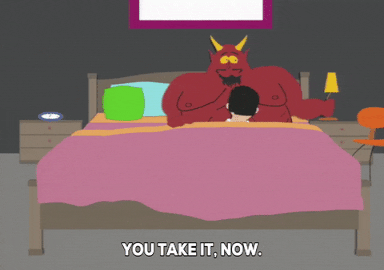 *Time for a hatred break..here's a 16-year-old reciting every curse word in the English language for 8 minutes.  It's chicken soup for the Jesus freak soul.  
I'm what you'd call 'Apostate'.  I grew up in the church with these wailing shitheads who railed against perfectly acceptable behavior as a sin against god.  
Masturbation?  That's how the devil gets into your body…through the wiener.
Servitude to me?  You bet.  God demands it.
Hate gay people? God loves you more.
Kill abortion doctors and harass pregnant women over the right to choose? God's will.
Revelation 3:16 says 'So then because thou art lukewarm, and neither cold nor hot, I will spue thee out of my mouth.'
This scripture is where most psycho alt-right evangelical women find refuge but it's misinterpreted.  Oral sex is a sin against God as is explained to women at an early age that their mouth 'is for praising the Lord'.
What that verse really means is ff God is love then hatred shouldn't exist in someone living a Christ-filled life as these women claim to be doing?  Therefore they (as with most evangelicals) are parading around as God's representative on earth when their incessant bitching about how others live their lives, means God hates THEM the most and, if there IS an afterlife, they are in deep shit.
I'd trust a member of Al Quaeda before I'd put any faith in an evangelical, born-again Christian and you should too.  At least you know what that terrorist agenda is when he shows up to the supermarket or when you read their FB posts.
Like well-known evangelical man dumpster, Paula White.  She's been married more than the Sultan of Brunei and is fresh of a recent porking from fellow con artist Benny Hinn.
She'd sign the Burger King petition provided her hands weren't full of poor people's money and dick.
If you're on of these Moms, get out.  Get out before you have to perform your next mandatory Saturday handjob to your religious master.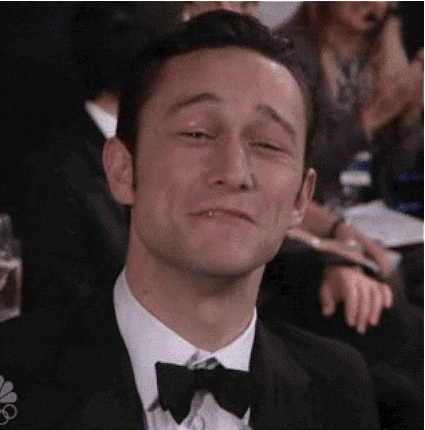 Pip pip.
D
PS.  I meant every, single, word.
PSS: That burger is fucking delicious.