It's funny how in such a short matter of time we forget things that we already once knew. 
This is probably why evolution takes so long to occur.  I have been writing about the benefits of psychedelics since my third year at the University of Toronto, arguing that they should be legalized for the purpose of mystical experience in spiritual practice. 
However, I was well aware of their medical benefits too.  Not that long ago in the 1960's-1970's "drugs" such as mushrooms, LSD, and MDMA were being used in conjunction with psychotherapy to treat depression, psychosis, and other psychological disorders.  Psychotherapists were excited about the positive results in the patients' psychological well-being.  
However, the treatments were kiboshed when the pharmaceutical companies decided that there were tons of money to be made in treating illnesses rather than in curing them.  Why cure someone in 6 months when you can make them purchase a product for the next 25 years? 
Big Pharma's collaboration with Puritanical Western governments interested in social control led to the War on Drugs which determined that the designation for these medically beneficial substances be Schedule 1 drugs, the same classification as heroin.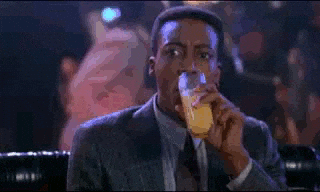 In Canada psilocybin, LSD and DMT are listed as schedule 3 drugs.  Since Canada missed the leadership boat on cannabis, I was really hoping we would take the reins with regards to psychedelics, but it appears we've lost out to the US once again. 
The Food and Drug Administration (FDA) in the US has changed the designation of psilocybin from Schedule 1 drug to "breakthrough treatment" for Major Depressive Disorder (MDD).  This means that clinical studies will immediately begin on the benefits of psilocybin.  Earlier this year Denver, Colorado voted to decriminalize psilocybin.  Not what I would have expected, but then again, my perception of Colorado is poorly informed by the television series' South Park as well as The Ranch.  Colorado was the first state to legalize recreational cannabis, so maybe they are the most progressive region in North America.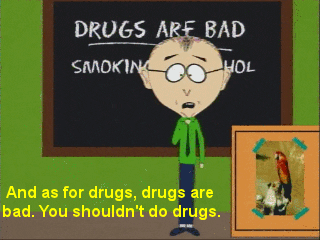 I am still in the early phase of micro-dosing psilocybin so I haven't formulated any conclusions in regards to its efficacy just yet.  So far, I have noticed an improvement in my overall mood and demeanour.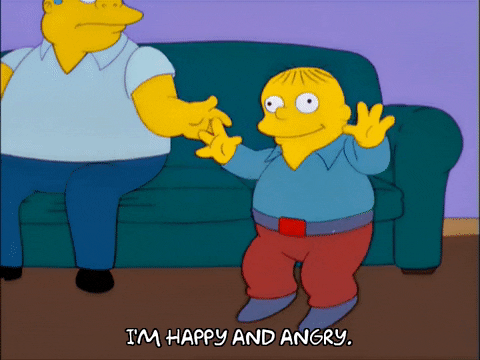 Canada, we can still jump ahead of the US on this topic if we move to include LSD and DMT with psilocybin in MDD treatment.  We have some of the best medical research facilities in the world, and Canadians have been at the forefront of some of the most significant medical breakthroughs in history. 
We are indeed a great nation but we can always strive to be better.