Congratulations to the Lowell Cafe and Miley Cyrus, for launching the first Amsterdam "Style" Cannabis Cafe in West Hollywood and it looks fantastic.
I have been to Amsterdam many moons ago and it was really cool back then as it is now. Most of the cafes back then were small funky dives, some managed to have grow-ups in the cafe. The menus were mostly premium flowers, hash with a limited amount of space cake, mushrooms and food menu.
It's nice to see the Lowell Cafe take it to the next level and create such an inviting atmosphere with an impressive menu. You have to check out their menu, as it includes vapes, pre-rolls (singles, packs, infused), flowers, edibles, candies, beverages and concentrates. ( check out the cannabis menu click here)
They have complimentary rolling accessories to use, just in case you forgot your rolling kit and as plus you can rent other vape devices. Their current food and beverage menus are not fully infused yet but they are planning to do that in the near future.
On my list of destinations while in Hollywood will be the Lowell Cafe! For more info on the Lowell Cafe click here!
And just in case you were wondering why I'm a Miley Cyrus fan, its because she has cool parents and a clear passion for cannabis. Happy Friday!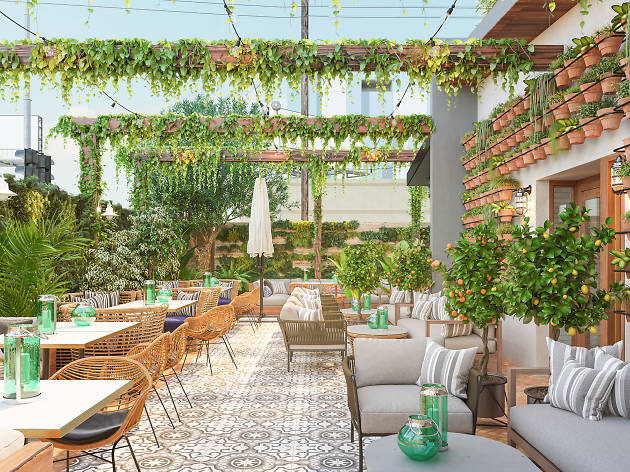 Looks Delightful!!