The University of Queensland's Liberal National Club interrupted a Drag Queen Story Time (DQST) session at a library in Brisbane, Australia.
Naturally, Twitter lost it's mind.
Lefties started screaming about inclusiveness and diversity.  Righties started hollering about confusing children and the indoctrination and potential recruitment of new queens.
Here's first-hand footage of the protest:
So the UQ Young Liberals decided to interrupt story time at a public library where a drag queen is reading to children only to be abused by homophobic slurs @LiberalAus. What are they doing to support the community? pic.twitter.com/dB7zXeVL7i

— CORY (@corydunco) January 12, 2020
My favourite part is the guy who's upset about being filmed.  He's obviously thinking about an internship at an investment firm that he's been kissing ass for months to get, now being swept away.  The thing is Spencer (he looks like a Spencer), if you're protesting something it's because you feel passionate enough to do so and are willing to put your reputation on the line for it.  Participating in a public protest with the desire to remain anonymous is like vehemently declaring your position online via social media or the comments section of a post under a pseudonym or the name "Anonymous."  You lose merit because you lack the very thing that you're upset the drag queen possesses – COJONES!
It's important to note that although they go by the name Liberal National Club, they are not affiliated with the Liberal National Party, although you would be surprised to learn, due to our perceptions of liberalism here in Canada, that the Liberal National Party is a Centre-Right leaning party.
I for one don't believe that drag confuses the kids.  I think it's just dress up/entertainment for them.  I watched Monty Python, In Living Colour, Mrs. Doubtfire, Bugs Bunny, and a host of Eddie Murphy films in which drag was employed for the purpose of comedy at a young age, none of which gave me the urge to dress in drag myself.  I did however watch Power Rangers and decided THAT year for Halloween I was going to be the Red Ranger.  Even in my adult life movies often influence my Halloween costume ideas.  I spoke like Bane from The Dark Knight Rises for 12 weeks after seeing the film.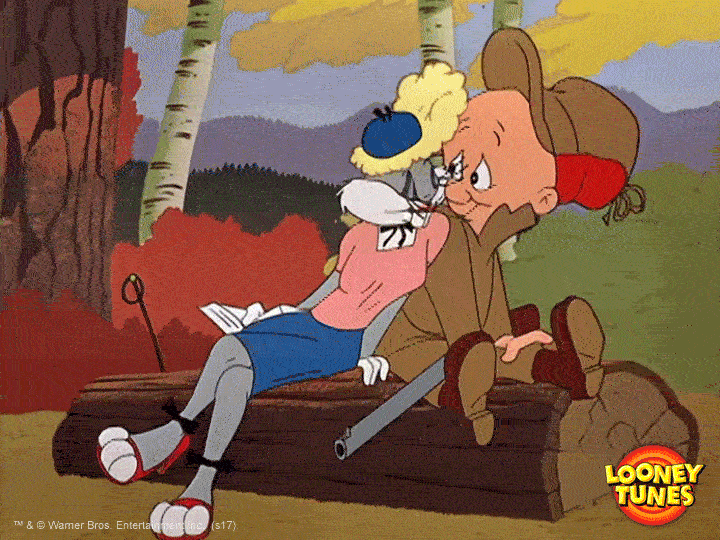 To the parents who's first concern in every situation is always "How am I supposed to explain this to my kids?"
That's what being a parent is about jackasses.  I'm sorry you didn't realize that you literally had to raise them by explaining the world to them.
If you don't like story time for kids performed by drag queens then try reading to them yourselves.  But don't infringe on other parent's right to have their children participate in the event.
As for the young libs, your country is on fire.  Your time might be better served helping your fellow Aussies with that rather than tormenting those who have endured enough suffering at the hands of mainstream society, yet have the courage to live their lives in a way that they feel comfortable.