Are you kidding me?  Fortnite??  This 17-year-old kid is pissed because he was banned from Fortnite for LIFE for using a cheat code to automatically aim at other gamers.  The parent company of Fortnite, 'Epic Games' said it has the same rules for every person who cheats at Fortnite and FaZe Jarvis can suck a fart.  He can suck a few extra farts for this emasculating, cry baby, 'all I want to do with my life is play Fortnite' apology video, too.  Just the fucking WORST.
It's long but the best parts are when he cries, apologizes, blames ignorance, cries, says he's going to continue on as best he can, cries, rinse and repeat.
Holy shit kid.  Grow a fucking spine.    Get a grip and focus on one of the 10000000000 other video games you can stream for rabid gamers around the world who invite seizures watching your live streams.  Seriously.  Dall of Duty?  Mario Kart?  Maybe a little Overwatch?
And if all you want to do with your life is 'wake up and play Fortnite' you seriously need to go camping or a movie and converse with human beings.  Travel to the Grand Canyon or hit up an amusement park for the afternoon and give that alabaster skin some sunlight.
Enjoy this collage of emotion from this professional gamer who's cool enough to cheat but not smart enough to read the fine print.
Protip:  If you plan on cheating, don't stream.  You're welcome.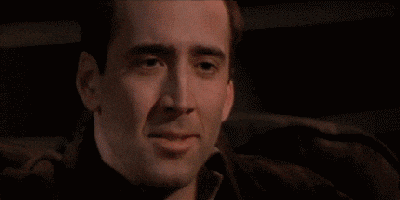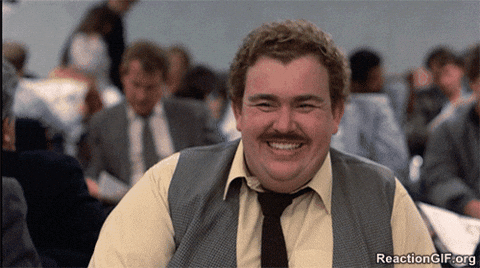 Good luck with all that.