After a session with my trusted therapist (my most expensive friend), she mentioned my tendency to say things like: I just wish that things would go back to the way they used to be.
I want to get back to the old me
Well of course – we only can move forward in life so whatever was the past- will always be.   My statement embodies a few reasons behind those blanketed words:
The old me was thinner
The old me was healthier
The old me had more energy
The old me had youthful skin… perky boobs…REAL blonde hair
The list could go on and on.
This to me didn't seem like a ridiculous notion?  If I desire these things, can I not make them come true?
Well, the answer, of course, is yes. I could absolutely work towards all those attributes and become the best version of myself – but – will I ever be the old me?  No – but this made me think as she asked
"What is so important about that old you that you cannot find now?"
Hmm. Ponder – pause – reflect.
Shit, she was absolutely right (that's why she gets paid the big bucks —- to trip me up and make me think;  Bravo)
There is actually no need for me to go back in time! No matter what we go through, there is no better time than the now and future to look forward to growing.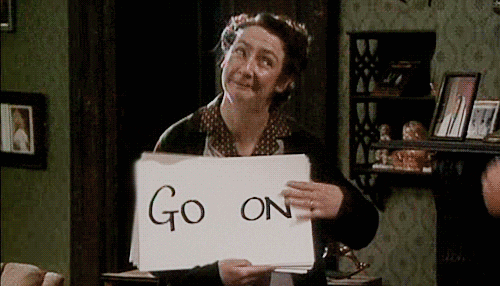 Being comfortable with the changes in self and surroundings can be a work in progress.   There is always that time in our lives when we can recall things being more constant and predictable. (childhood for example)  When we grow and changes to self, surroundings, and schedules occur – it requires a shift in the reality of w because you can no longer be the 'old'  you.