2022 is here and people already have an excuse to double down on their drinking. Whether it be the failure of Crypto, the total annihilation of their football brackets, striking truckers brought on by misguided propaganda, or just plain depression brought on by the winter blahs, the bottle has rarely called out so loudly!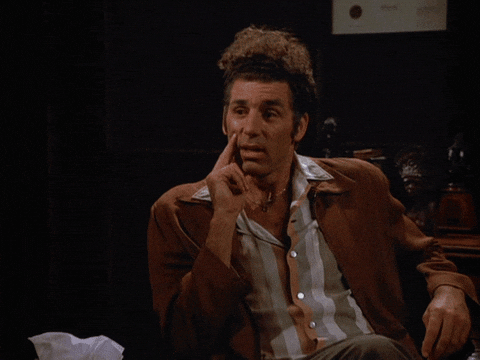 Clearly, people are interested in the subject. My last article on the subject loaded my DM's so fast I had to turn off notifications so I could drink sparkling water with lime in peace for 5 min.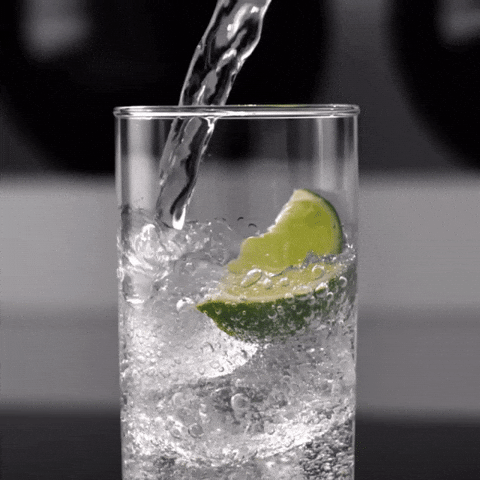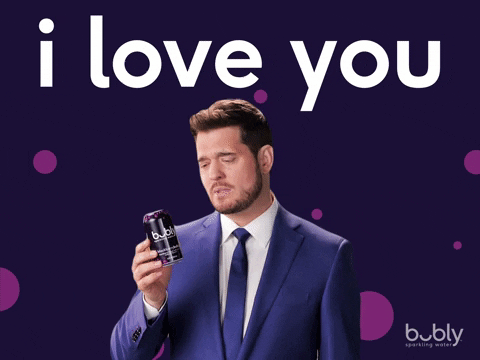 Why my DM's? Because a great number of people legitimately didn't want to post on my various walls to acknowledge they had also quit, had a problem, and didn't know how to quit or totally disagreed with my article and didn't want to state it publicly. In every case, everyone was ultimately afraid of being judged in some capacity, and that my friends is the problem here isn't it?
Sometimes I write eh!!
👇👇👇 https://t.co/BBPVNzc5Jo

— Brenton.On.Tour.Podcast (@brentonontour) January 5, 2022
Cue last week's chat with our network's own Dean Blundell. Dean has been sober just over 4 years and has changed his life 360 degrees from the old Deaner you knew and loved (Or hated? I can't remember anymore). It's an honest discussion about the stigma behind getting sober and the struggles within. We all have our drinking highlights in life like this little nugget we collectively celebrated about having our own star at the Jameson walk of fame!
You can watch the whole chat below, in your ears HERE or wherever you get your pods. It's time to remove the stigma about getting sober. It's also ok to recognize you WERE really really good at it; 39 min at a time!