As if killing 500k people worldwide wasn't enough, China, the world's petri dish,  is reporting and an outbreak of 'The Plague' in Northern Mongolia.
Source: Authorities in China have stepped up precautions after a city in the Inner Mongolia autonomous region confirmed one case of bubonic plague.

According to state reports, the Bayannur patient – a herdsman – is in quarantine and in a stable condition.

Officials said they were also investigating a second suspected case, according to China's Global Times.

The bubonic plague was once the world's most feared disease, but can now be easily treated.

The first case was reported as suspected bubonic plague on Saturday at a hospital in Urad Middle Banner, in Bayannur city. It is not yet clear how or why the patient might have become infected.

The second suspected case involves a 15-year-old, who had apparently been in contact with a marmot hunted by a dog.

Bubonic plague, caused by bacterial infection, was responsible for one of the deadliest epidemics in human history – the Black Death – which killed about 50 million people across Africa, Asia and Europe in the 14th Century.

There have been a handful of large outbreaks since. It killed about a fifth of London's population during the Great Plague of 1665, while more than 12 million died in outbreaks during the 19th Century in China and India.
Now that the real plague is here, we can stop calling COVID19 'The Plague' because "Bubonic Plague is the world champions of infectious disease. Back in the 1600's 'Black Death' as they called it killed 150 million people worldwide from 542 AD to 1650.  It was called 'Black Death' because people's limbs would turn black and gangrenous prior to death.  Nice huh.  And now, thanks to China, it's back and ready to show COVID19 what a real pandemic is.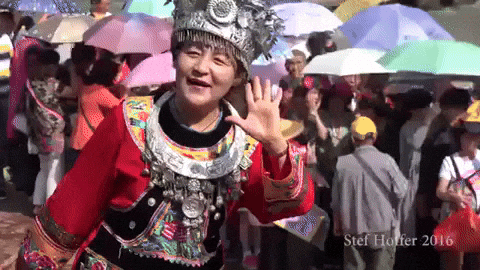 Bubonic plague has a 30-60 percent death rate but good news: We have antibiotics for the plague so don't shit your paranoid pants just yet.