Source – A man with several gunshot wounds escaped a U-Haul van while it was still moving on the interstate in a suburb of New York, police said.
That man, identified as 24-year-old Mouhamed Cisse, was later hit by another vehicle while he was darting across the northbound side of Interstate 95 near the city of Mamaroneck just before 6 p.m. Tuesday night, News 12 reported.
Police said before he was hit, he had sustained multiple gunshot wounds. Police said Cisse was taken to Jacobi Medical Center where he is listed in critical condition.
Now police are on the hunt for the GMC U-Haul van with Arizona license plates, which may have damage on the right front side.
All northbound lanes of the interstate were shut down, standing thousands of drivers for hours.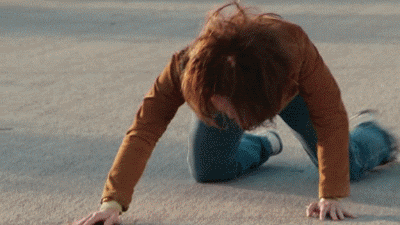 Jesus.  Tough break kid.   Get shot a couple times, escape a moving van and you get run the fuck over making your getaway.   The irony is outstanding.   That actually might be the worst day in the history of days.
Takes me back to when they released two rehabilitated seals into the wild only to be eaten by a killer whale in front of hundreds of onlookers.
Both were supposed to happen.