Harvey Weinstein accused of misusing ankle monitor; $5M bail sought https://t.co/h1arYHOoP3 pic.twitter.com/hZGalQek5f

— CP24 (@CP24) December 6, 2019
#HarveyWeinstein is doing the Bill Cosby "I'm frail" perp walk. Fragile, my ass.

— elatticus (@elatticus) December 6, 2019
Harvey Weinstein looks terrific, huh?
Jesus, dude.  Get a sun lamp.
Harvey was in court today because he fucked around with his ankle monitor which is a huge no-no so NY State prosecutors hauled him in to raise his bail to 5 million.
Weinstein had to be helped out of court to his car because he's basically turning into an invalid from the stress of watching his life swirl around the karma toilet.  He sits in his condo all day googling himself wondering why no one likes him according to some.
All good news.
He's going to sleep without his CPAP machine after a long and kak in his sleep soon.  Mark my words.
Meh, who gives a shit.  I think you'd find it difficult to find a single soul who feels sorry for him and his advancing ailments.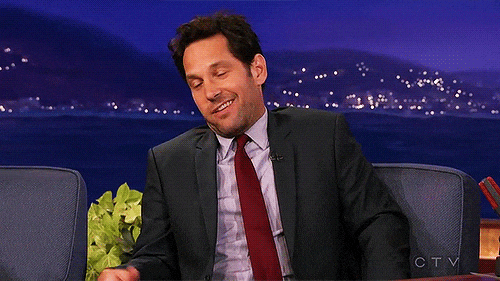 Let's enjoy however bad it gets for Harvey because it looks like it hurts.  A lot.