The internet is a wonderful place, and apparently, Florida is not, as it's full of men who do crazy shit.
Don't believe us? Try these on for size.
A Florida man armed with a Glock 19 loaded with a 15-round magazine threatened to shoot a man in the head at a Winn-Dixie for blocking an aisle with his grocery cart. #flapol https://t.co/DCMoqYdQxp

— Shannon Watts (@shannonrwatts) August 13, 2019
Florida man spits at girlfriend over slavery role play request, is taken to jail, deputies say https://t.co/Ilc7HGo0UF pic.twitter.com/9jeAbKSFnj

— Orlando Sentinel (@orlandosentinel) August 14, 2019
Police say a Florida man threatening his neighbors with nunchucks and bug spray was arrested, sustaining a cut after he accidently hit himself in the head with his weapon. https://t.co/jcMFXT9OfQ #odd

— AP Oddities (@AP_Oddities) August 14, 2019
my guy…😂 #FloridaMan pic.twitter.com/ZA513xhnPG

— Guillermo Vidal (@GoodVibesMIA) August 12, 2019
Florida man and his tomfoolery. pic.twitter.com/tB0xOp3COL

— Only in Florida (@FloridaCrazyy) August 16, 2019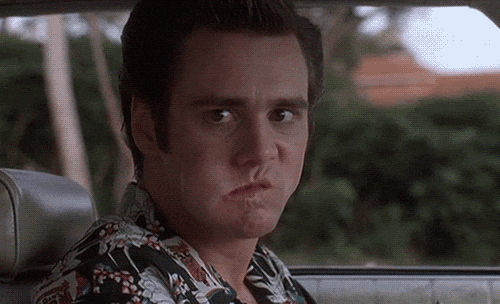 That's just from the past week.
Next time you're bored at work, or while your at a birthday party with your in-laws you have no desire attending, make your way to the nearest bathroom and hop into the rabbit hole. If anything, you'll feel better about yourself after.