Well it's here folks, vaccine passports. The update from Fordsie slated for 1pm EST.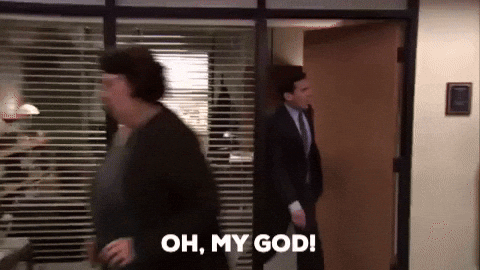 All I am going to say politically is do I think everyone who can be vaccinated should be, yes and no. Yes because it's protection for a virtually unknown virus. No because everyone can choose what to do with their own bodies but also need to realize the consequences that go along with that choice.
This is going to send a shitload of people (anti-vaxxers) into a mental tornado, and you are going to see these segment of society go to great lengths to not take the jab and still live a "Free life".
Introducing 24-year-old Chloe Mrozak from Hawaii.
Who went to GREAT lengths to either buy this fake vaccine card or make it herself, unfortunately for her she got caught red-handed … thanks to a major typo.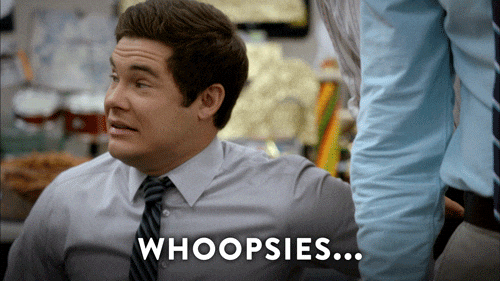 I MEAN COME ON! You go through all this trouble/money and spell the VACCINE name wrong! This kind of person deserves to be caught.
According to reports officials caught on to her in part because she misspelled Moderna … writing in "Maderna" instead, not once but TWICE!
Her card suggested she'd gotten the jabs in Delaware — courtesy of a health org called the NRA. So yeah, the jig was up pretty fast.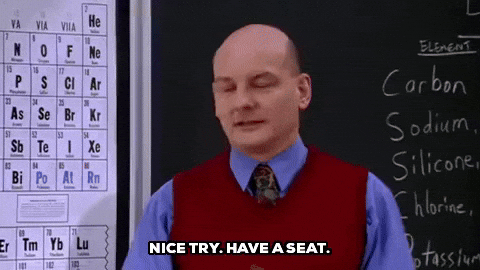 We are going to be seeing a lot more of these stories popping up in the coming months. Grab your popcorn and enjoy. I know I will.
Rookie