Ever Wonder how NHL players travel on a day to day basis?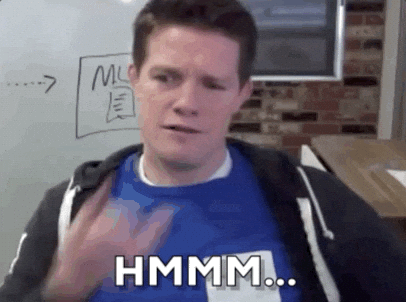 What happens after they get traded from a team and have to leave the ice? Where do they go? Who takes care of them?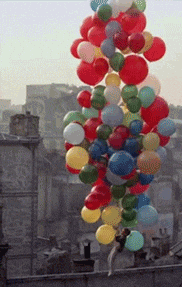 How do you go from the lap of luxury to flying coach again??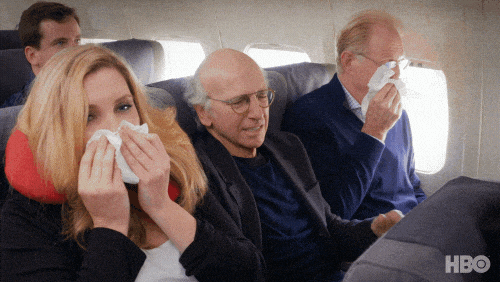 Former NHL Player and part-time Dean Blundell guest Shawn Matthias joins Mercedes and I to discuss all of it!
Also, Mercedes just returned from the Youth Olympics in Switzerland and gives us the breakdown. We also introduce our new segment "Travel Facts of the Week"!
Available HERE
What's the worst travel experience you have ever encountered?