It's National Wing Day across North America because we as a society just aren't capable of having a regular old Wednesday.
There's a fierce debate raging among 'Wingy's' today as to which wing is the best wing and I can say without reservation if you're a 'Flats' person, your most likely someone who never gets what they want and you like it.  AKA, a 'Loser'.
The 'Flat' Wing
ORRRR, The 'Drum'.
Technically the 'Drum' isn't even a wing so if I wanted to be a real Wing Nazi, that's the hill I'd die on and I'd scream it into the faces of every 'Flat' fanatic, 'IT"S A FUCKING LEG BONE, NOT A WING SO IT DOESN"T MATTER'.
But it does.
The kind of 'wing' you like actually says a lot about the kind of human being you are and here's the (psychological) science.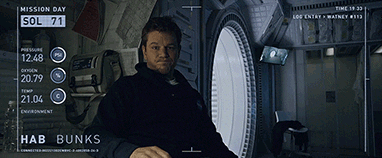 The 'Flats'
a shit load of work for very little reward and if you happened to be able to get a little chicken out of those awkward fuckers, it usually comes with a blackened artery the size of a toothpick.

are eaten by people who like being tortured.  they know there's more deliciousness on the drum but they just don't want to look like a drunken Viking when they eat

are for people who are overly concerned with what other people think because they make this weird fucking effort to look like their only 'nibbling' with two pinky fingers up

are for people who take the last three wings and two french fries home in a doggie bag pretending it's for someone else
These aren't vague generalizations either.  This comes with years of research from Buffalo to Spain to Toronto to Dublin, I've sampled wings in thousands of situations and these are stone cold facts.
The 'Drums'
can be eaten with one hand and depending on the size of the drum, they can be eaten in one bite

are loaded with 30 to 50% MORE white meat than a 'flat'

belong to individuals who care not for what flat lovers or other douchie diners think. They just want to enjoy the piping hot lemon pepper roaster drumstick with a side of suicide sauce just to 'feel'.

are never relegated to 'leftovers' because there are none

are for REAL wing lovers even though they're not wings
Celebrities who would be 'Flat' eaters?
LeBron James
Marc and Craig Kielburger
Justin Trudeau
Lena Dunham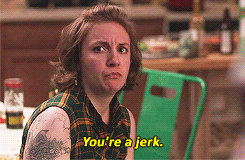 Jessica Mulroney
Jian Ghomeshi
"Drum" Celebs
Ryan Reynolds
Wayne Gretzky
Gandhi
Haley Wickenhieser
Jackie Robinson
Abraham Lincoln
Freddy Mercury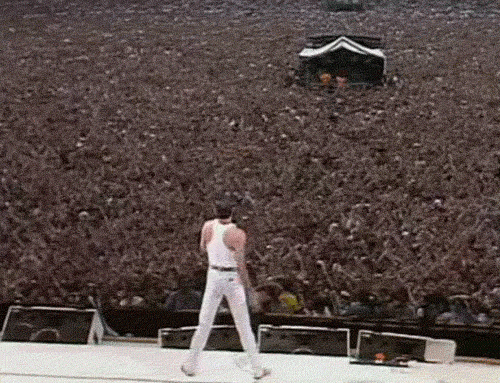 In the end, it really doesn't matter as long as you get your wings at the Duchess of Markham on Tuesdays (half price wings) and you know the difference between the wing and the leg of that deliciously sauced baby chicken with a side of steak cut fries.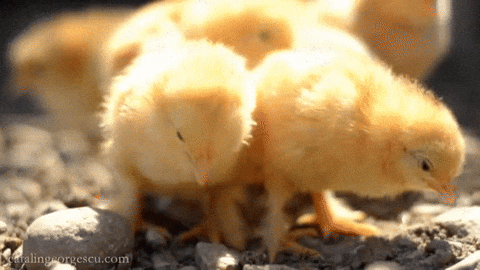 Otherwise, you're just someone looking for a culinary argument and that's what weiners do.
(Drums all the way)
D