It's harsh but true.  I put 'sort of' in the title to soften to blow to Trumpers in a difficult time.
A man and his wife (Trump devotees) ate a bunch of Hydroxychlorinique (chlorine tablets) they usually use to clean their fish tank to prevent themselves from catching #Coronavirus. The man is dead while his wife is in critical condition in ICU.
Whatever.
🚨BREAKING: A man DIED & his wife is in ICU after they ingested #chloroquine, one of the anti-malarials that @realDonaldTrump touted.

Chloroquine/#hydroxychloroquine have NOT been proven effective against #coronavirus & can cause FATAL heart arrhythmias.https://t.co/kagJQpkzNz

— Dr. Dena Grayson (@DrDenaGrayson) March 23, 2020

Apparently dozens of people overseas have overdosed on the same stuff after President Trump decided he was an infectious disease expert and tweeted the deadly unproven recipe to his 75 million followers.
My theory on these two, as strong and heartless as it may sound, they both deserve to die. Seriously.
By definition, Trumpers are Darwinian fails anyway and if this new world order is survival of the fittest, it includes mental fitness first and foremost.
In my humble conclusion, if you're mentally slow enough to take the medical advice of this guy…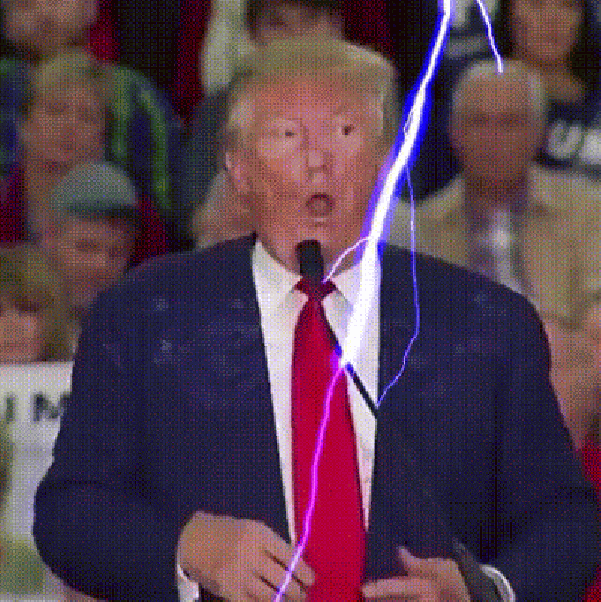 over this guy…
I don't want Trump supporters to die and that's not what I'm saying in case you plan on bitching about the headline and if you do, I'll know you didn't read this so it doesn't matter.  True stupidity always thins the herd and if there's one thing these two have in common with Trumpers, it's an oxygen-deprived brain.
D