Making sheep sounds today! Any recommendations where to download them from @SheepShepPod @ItsDeanBlundell @DBlundellNet #VAXXED #COVID pic.twitter.com/tEqnTpKFog

— Brenton.On.Tour.Podcast (@brentonontour) November 4, 2021
20 Months! 20 goddamn months since that fateful flight from Manchester, England (which at the time was the epicenter for the UK) that changed my life and lungs for the foreseeable future!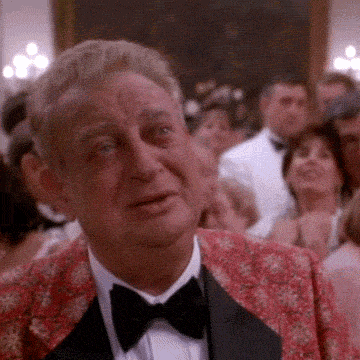 Remember when I wrote THIS ARTICLE and at the time and everyone was trying to figure out if I was destined to end up like the "Bubble Boy" from Seinfeld arguing over the word "Moops" and shaming the shit out of me?
Well it didn't quite go that way but I'll tell you what DID happen; my lungs are constantly bowling inside my rib cage, I can't skate for longer than a 30/40 second shift on my hockey team, I'm wheezing at any sort of heightened heart rate, I'm on two inhalers, have inflammation on my lungs 20 months later and have to deal with idiots on a daily basis saying it's not real.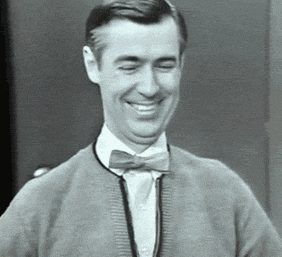 Sure you Facebook and Twitter experts will bring your whack-job doctors' (mostly chiropractors from what I can see)
little notes about this death rate vs that death rate and this protein vs that protein and the benefits of Ivermectin vs Kibble, things like that! I say like the bible I love a good fictional tale so keep me stocked up, would you?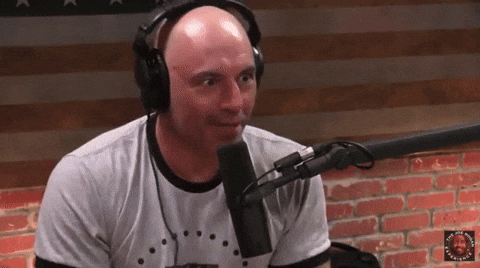 All kidding aside, this shit is getting real. I was on a good run here, I was active again, I was running again, I was doing as many things that I could to not let this bring me down. I started touring again, feeling somewhat normal again, and was quickly brought back to reality when I could barely skate off the ice! This led to my doctor (not a chiropractor, like an actual real NON Agenda doctor) to have legitimate concerns about everything going on inside me and quickly booked me with 3 specialists (again, not chiropractors).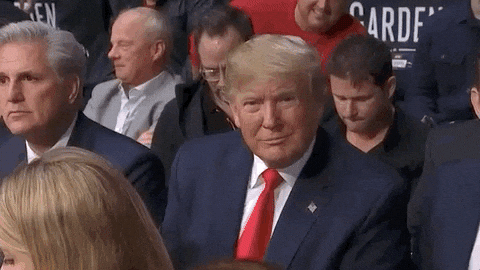 So, like the title clearly says, I don't care about YOUR feelings on the matter if they contradict mine. My stance is this, I am long hauling from COVID19 (because my amazing Scientifically trained doctor says I am), COVID is real, there isn't some secret batphone that all the world leaders secretly talk on about how to ruin your life (I mean there is likely some kind of phone but it's mostly used to discuss how amazing Succession on HBO is).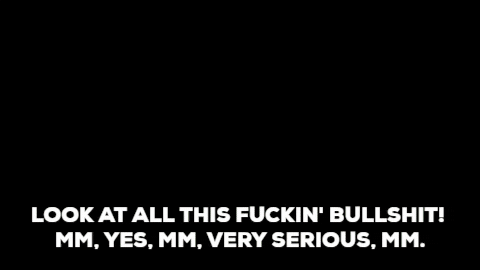 Also, I'm vaccinated and thankful for it. You're not? Can't go out? That's a YOU problem. For the record, anyone choosing this path is a YOU thing and I promise not to judge! I'm a great guy though, so we can happily agree to disagree over a coffee any time. Just remember that I don't care about your opinion anymore, it holds no weight to me because MY lungs are burning while yours are wrapped in tin foil.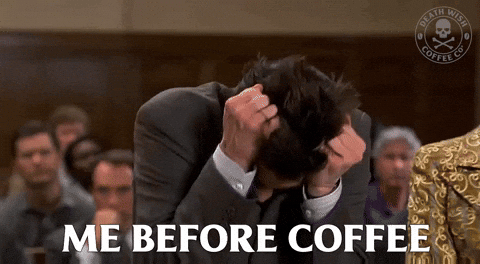 I WILL however enjoy travelling the world, eating in amazing restaurants, staying in incredible hotels while you are stuck at home miserable, complaining about how we are now like Nazi Germany, how the price of gas has gone up for your four-wheeler you can no longer afford because you got fired from your job and realize you have ten more episodes of your favourite show to watch on Netflix but can't afford the new subscription price. If only there was a way you could go back to work?
Thankfully Dean and team have been doing an amazing job of riling you all up on a daily basis leading to amazing responses like this:
More fan mail for @ItsDeanBlundell over at our Instagram page which has been on a real heater the last 48hrs. Thanks for the engagement and content boys. There are some beauty quotes in these. pic.twitter.com/qhm8nQLlvh

— Dean Blundell Sports,News and Podcast Network (@DBlundellNet) November 3, 2021
and this…
Our Instagram comments have been filled with people who weren't hugged enough as children. pic.twitter.com/4AEhZg9GbF

— Dean Blundell Sports,News and Podcast Network (@DBlundellNet) November 2, 2021
So, bring it on, let's dance, bring the hate. But, I guess you have to do it from your computer at home now since you aren't allowed to go anywhere anymore? I don't hate you the way you hate me, remember that. You know where to find me….