Color me shocked.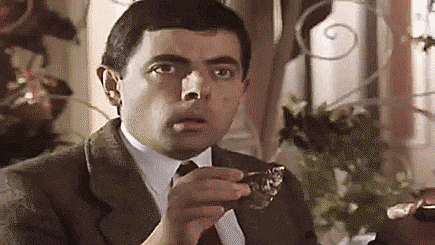 I dunno how you unintentionally fire a fucking ballistic missile, but the Iranians finally admitted they shot down the Ukrainian Airliner Killing 176, including 63 Canadians.
#Breaking: Iran announced that its military 'unintentionally' shot down Ukrainian jetliner, killing all 176 aboard. https://t.co/1jqslPU4Vr

— Toronto Star (@TorontoStar) January 11, 2020
Shitty Source: Iran announced Saturday that its military 'unintentionally' shot down a Ukrainian jetliner, killing all 176 aboard.

The statement came Saturday morning and blamed "human error" for the shootdown.

The jetliner, a Boeing 737 operated by Ukrainian International Airlines, went down on the outskirts of Tehran during takeoff just hours after Iran launched a barrage of missiles at U.S. forces.

Iran had denied for several days that a missile downed the aircraft. But then the U.S. and Canada, citing intelligence, said they believe Iran shot down the aircraft.
Meh, I still think Canada needs to whoop someone's ass over this. 90 percent of the victims of the attack were coming to Canada to get as far away from war as possible.   Just tragic.
My mind is blown they actually admitted it.  Iran was North Korea before North Korea so telling the truth about killing 180 of their own people (considered a lite day in Iran) is incredible.
Bottom line?  This tragedy wouldn't have taken place if that fat fuck, Dickfarm Don didn't kill Quassem Soleimani for impeachment points.  Iran immediately moved military equipment into strategic positions after the assassination of Solemeini, unloading 24 ICBMs at an American military base in Iraq on the same night where some shit scared Iranian soldier 'desk popped' this plane out of the sky.
So embarrassing.   When it's your first war in 30 years I guess you can get trigger happy.
Who woulda thought we'd live to see the day when we trust Iran more than the United States.
A sad day. Preliminary conclusions of internal investigation by Armed Forces:

Human error at time of crisis caused by US adventurism led to disaster

Our profound regrets, apologies and condolences to our people, to the families of all victims, and to other affected nations.
💔

— Javad Zarif (@JZarif) January 11, 2020