One of these days, I really hope I'll be able to write blogs about the Padres that don't have me screaming in anger nonstop while I type. Unfortunately, that's just not a realistic expectation for a San Diego sports fan.
In my previous blog, I shared that despite the heartbreak I felt when my Padres were swept out of the playoffs by the Dodgers, I had great optimism for the future of this ball club. The reason for that optimism is that the Padres roster is filled with young studs with multiple years of team control like Fernando Tatis Jr. and Trent Grisham, while also having superstars like Manny Machado and Eric Hosmer under contract for the foreseeable future. The 2020 season was always supposed to be the beginning of the Padres competing for championships year after year due to the other worldly work done by our fearless leader, AJ Preller, since he took over as GM in 2014.
But as I've said countless times already, just when San Diego sports fans become optimistic, bad things will come. On October 17, 2020, the Padres' #4 prospect Luis Campusano was arrested near his home town of Augusta, Georgia for allegedly having 79 GRAMS OF MARIJUANA in his car… SEVENTY NINE GRAMS!!!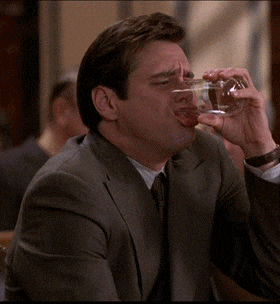 I am openly an advocate that marijuana should be legal throughout the United States so by no means am I calling out Campusano for having weed. I mean, shit, it's not even something that the MLB tests for. But what I am calling out Campusano for is the fact that he thought it would be okay to have a gargantuan amount of weed in a state where it's not legal yet!! And I don't want to speculate too much but I think it's safe to say the Padres' catcher of the future wasn't planning to indulge in all of that flower by himself.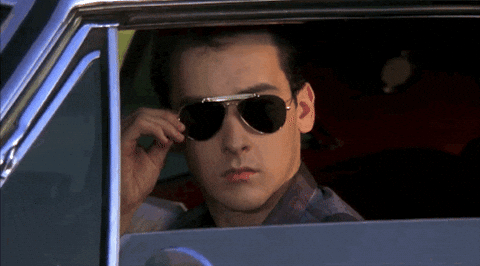 What makes this action a new level of dumb by Campusano is the fact that he did it in a state where it's illegal, WHEN IT'S LEGAL IN THE STATE HE PLAYS IN. In the state of Georgia, possession of just 28.35 grams is a felony and is punishable by up to 10 years in prison versus in California where it's a misdemeanor punishable by up to six months in jail and/or a $500 fine. I think it's safe to conclude that those are WILDLY different punishments, making it inexcusable that he could be so careless and jeopardize what could be a very lucrative MLB career.
Of course, I hope he can weasel his way out of this and not be stuck in the slammer for 10 damn years, but I don't think many people would argue that the player AJ Preller made virtually untouchable in trade talks over the past year is anything less than the dumbest human on planet earth.
Welcome to another day in the life of a San Diego sports fan. Can't wait to see what tomorrow has in store!!
Luis Campusano's first @MLB hit is a home run💪! What a moment!@Padres | #FriarFaithful pic.twitter.com/9FtKPuiKMC

— Fox Sports San Diego (@FOXSportsSD) September 5, 2020