I thought I would break a bit once confirming the news that I had tested positive. There was so much back and forth and "fake news" as they say down there that I needed an overall break. There has been no shortage of watercooler doctors weighing in and telling me what "I need to know".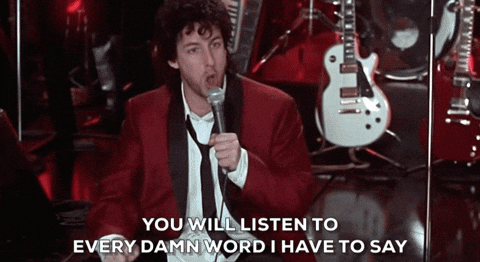 Thanks but no thanks, I'll stick to my government-directed mandate of staying isolated and refuse to take medical advice from someone "who looked directly at the eclipse". People who get paid more than you and actually practice science know more than you and I whether you like it or not.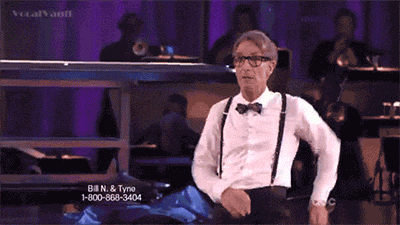 BTW here are a  few bits of advice and "Covid Shame" I've received:
"You need to stay isolated for 40 days,  not 14".  Well actually my friends it's been reduced to 10 days from the first sign of symptoms and I'm choosing to do the 14 as the government still requires it if you traveled.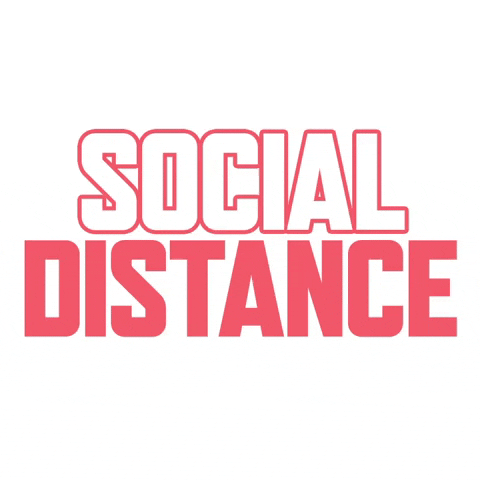 "You can still get the virus once you have had it".  Unknown if this is actually the case but I've been told my newly created "tiger blood" should protect me for a few years anyway. I'll be selling some for 49.95 per oz or I'd be willing to take interesting trades.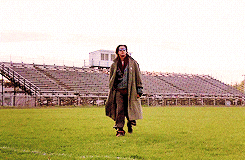 "Why did you tell people you had it, isn't is supposed to be a secret?". I wanted to tell the process of coming down with the symptoms, getting tested and the daily routine. Besides, I was one of the last people tested under those circumstances and people around the world are proving daily that they aren't listening. Perhaps by telling my story, I will help people decide to actually listen?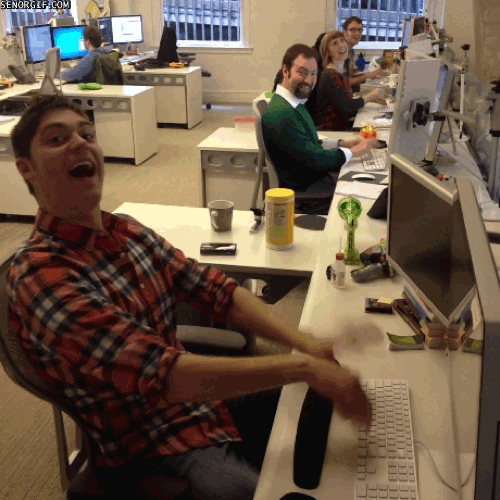 "You must have had more symptoms than you did, you must be lying?" What part was me lying? The four symptoms I actually had or the swab I took getting something jammed up to my brain and then being contacted and told I was positive?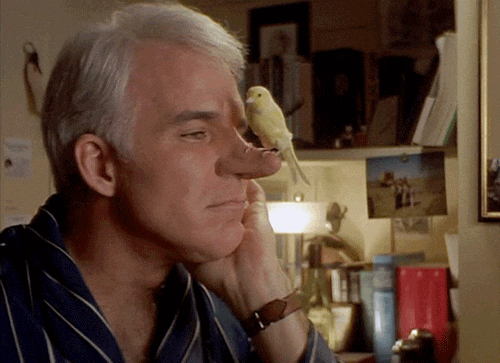 Yes, my friends, there has been no shortage of people with opinions and hey you are entitled to weigh in. However, our free health care system and the amazing workers on the front line that have to administer it has helped me greatly through this. I will default to them. I have been told that I'm "A-Symptomatic" and once my 14 days are up will be free to come out of my isolation chamber. Sure, I'll only be able to stay within the confines of a much larger chamber that is my house. But, I'll do it knowing our system is the best in the world, educated me as best as can be and made me smarter for it.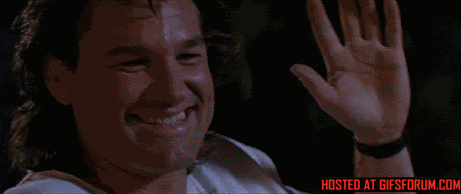 Me and my new "Tiger Blood/Iron Man" body welcome your thoughts below…