I'm amazed at the resilience of an 11-year-old. Mine hasn't seen her dad in 6 weeks and was told immediately upon my return that she can't come within 2 arm lengths of me for 14 days. I'm sure she was confused as to what that actually meant in the end but dealt with it like a champ when she simply asked;  What can I get you, daddy?
My nine-year-old boy who generally looks to his big sis for guidance on all things had a much more concerned look on his face. Perhaps it was because his dad now looks like a bounty hunter from Star Wars due to his new facial attire or the fact I was actually home and not behind a screen and still untouchable. Ya daddy what can we get you?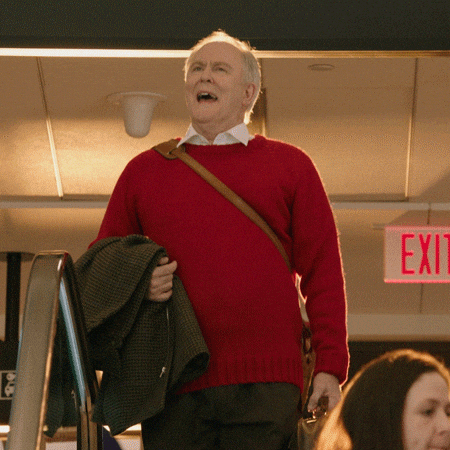 On day three it started like the other 2 but there was an urgency by my daughter to make sure I was fed and full of fluids. My wife works nights (well until her work closed at midnight that night) so she was just getting to sleep.
Like a seasoned pro, my Lil' girl took my order of 4 scrambled eggs, some toast (keep it simple) and coffee and gave me the 20 min heads up.
I would be interested in how my little dude would fare here but he was keeping me updated on what level he made it to on Star Wars Battlefront which was just fine by me.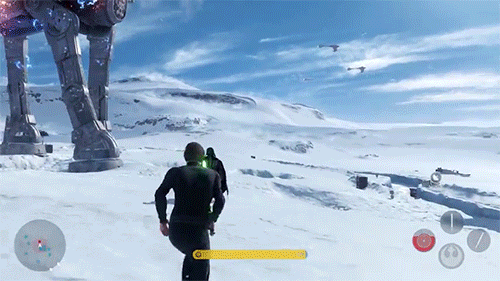 This gave me time to jump on a call with the owner of this network Dean Blundell, get the straight goods on some huge happenings to be announced and get my day rolling on another positive note.
🔴 ANNOUNCEMENT

We are EXCITED to announce that we will be collaborating with @ItsDeanBlundell and https://t.co/q7HpwxnQi9 to provide our fans even more great coverage on https://t.co/6ISwvwdVAm and the FPC APP!

DL here: https://t.co/DCPXBwSXF7

1/2

— Full Press Coverage (@FPCoverage) March 16, 2020
So easy. Almost too easy? https://t.co/j2ec3MAlGs

— Dean Blundell (@ItsDeanBlundell) March 16, 2020
Healthwise I was still dealing with headaches and a sore throat but the tightened chest seemed to subside a bit and Celine Dion's version of "All By Myself" was finally out of my head.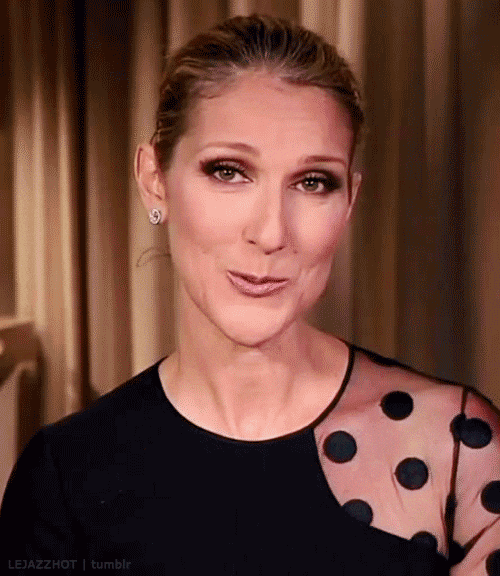 The text comes and the food is on the way. This was a different kind of food, it was food made with love from a concerned 11yr old little girl who in all of her best efforts to act all grown up on Tik Tok still looked at me like she did when she broke her arm so many moons ago. Part concerned and mostly just relieved that I was there.
It was one of the best breakfasts I've ever had and made all of the world problems vanish for a few seconds of the day (I was starving and it didn't take long to devour).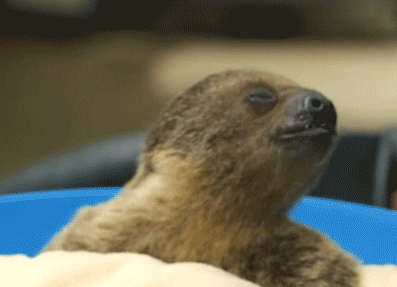 We can't ever prep for what the world may bring despite our best efforts. We can try as best we can to think we are but life throws curves as we all know. We've prepped her since she was 4 to take care of her little brother.
When I'm away it's just one more level of easy for her Mom and Nana. I never would have thought that just a few years later she would already be tasked with taking care of me. It was a beautiful moment and I may only just have a friggin cold! I wonder how she will be when I pass my first kidney stone?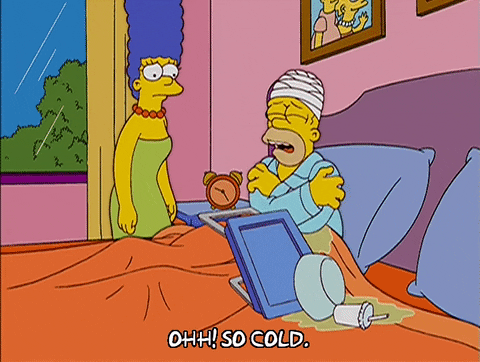 The timeline was a simple one today.
It started and ended with that breakfast…
Join me tomorrow where I'm sure someone from the network will likely prematurely diagnose me…..