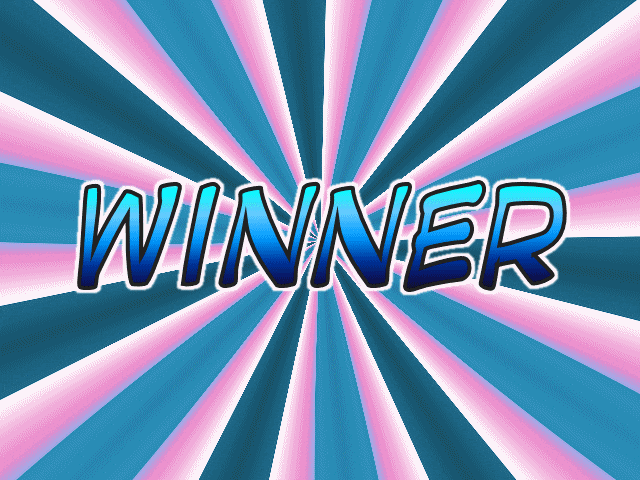 Did I win something? Hmm, sort of feels like it. Yes, friends, it's true the test results have come in and I'm now an official statistic! I have tested positive for Covid-19, the Corona Virus, "The Ole Corona", "The Bat Eater Express", "The Chinese Virus" -Trump's word's not mine (Trump is a racist asshole BTW),  or whatever you want to call it!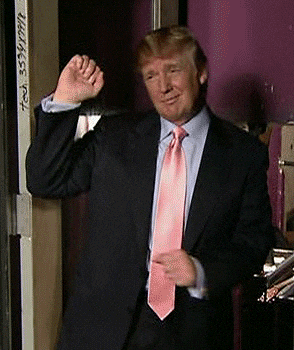 As I was isolated yesterday and seeing the news about 45 new cases being confirmed in BC I wondered allowed which one of those illustrious 45 was me? I guess we are all the same in the end but every case is unique in itself I've been told.
WATCH: Provincial Health Officer Dr. Bonnie Henry reported 45 new cases of COVID-19 in B.C. on Wednesday, but no more deaths. The new cases bring the recorded total of coronavirus cases in the province to 231. https://t.co/kKaCPZ0ZM7 pic.twitter.com/OMH8lOJRjm

— NEWS 1130 (@NEWS1130) March 19, 2020
Since I've started writing this Isolation blog I have been getting quite a lot of questions about the process and what I went through. Some people think I'm holding back on some facts and think it's a much more complicated testing scenario. Perhaps they have been told as much but I'm here to just give you the straight facts and hopefully "level the curve" of misinformation.
As far as process let me walk you through what it all means based on what I've been through and what might be next for me from the very amazing Nurse assigned to my case! And yes my friends, I'm a CASE!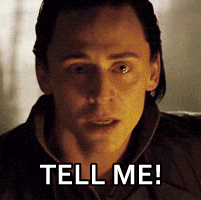 Just the Facts:
I took the test Saturday after returning from an extensive work tour of the UK and Europe not feeling so hot upon my return. I went to an actual hospital emergency department after calling ahead to clarify the symptoms and they told me it was ok to come in. Walk- In's are not taking people for the test so this seems like the only option right now. Plus they were excellent at the ER, pro and amazing so they get my vote!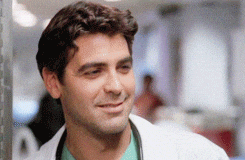 The symptoms were headache, soar throat, runny nose, tight chest, cough, and a few aches.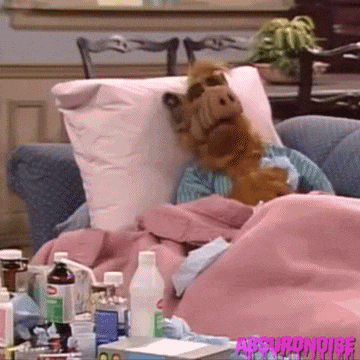 After 2 hours I took the swab test consisting of a device entering my nose to my sinuses to test and was sent home with a set of guidelines about self-isolating and self-monitoring. I was told I would be contacted by Thursday if I was indeed positive.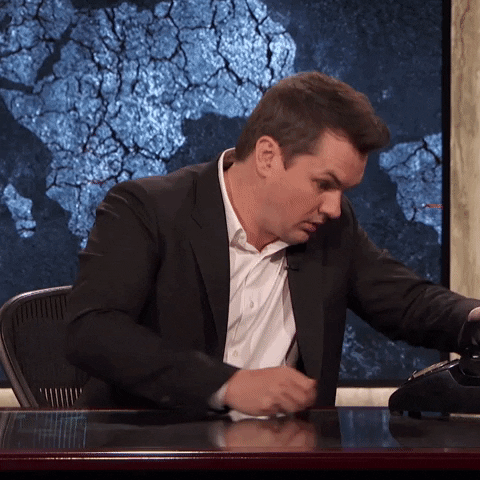 I was contacted later Wednesday with the news that I was confirmed to be positive and that there would be a series of questions I would have to answer. Standard stuff, where have I been, when did the symptoms present themselves, what did I feel like, was I in contact with anyone, what airline did I fly home on, etc.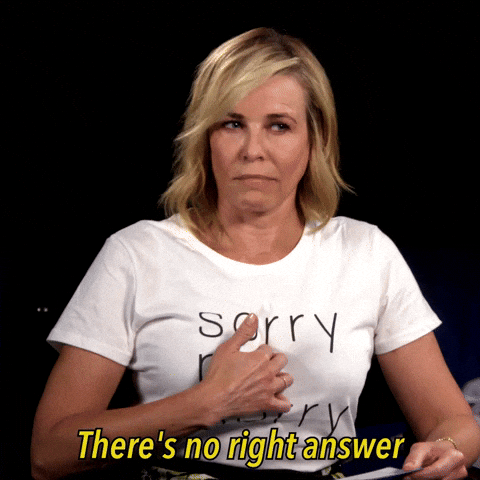 It was determined that my "infectious date" ( great band name) would include the day the symptoms presented themselves and then one day before. So, many of you will break out your doctor hat here and try to question the experts, zip it they know more than you, hell I know more than you at this point!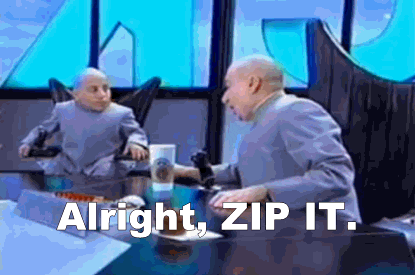 As far as the process once you have tested positive, there isn't much to tell. I've been instructed to continue to follow through and isolate myself for the 14 days as per the regulations by the Canadian Government on people returning from overseas. If I'm clear of symptoms by the 28th of March then I'm free and clear I've been told. What happens after that is anyone's guess.
#FAQ: What is the difference between #SelfMonitoring, #SelfIsolation and #Isolation? Our infographic walks you through what it means and what you need to do. https://t.co/FriHUoyZ6M#COVID19 #coronavirus pic.twitter.com/boXLlWyMeF

— Dr. Theresa Tam (@CPHO_Canada) March 16, 2020
I need to check in with the Nurse daily with updated temperature readings and any possible new symptoms but otherwise, it's status quo as I isolate away.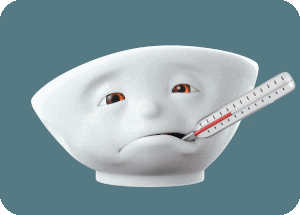 According to the new testing procedures, I wouldn't qualify for the test under the original symptoms I had anymore. The focus is now on more respiratory issues and anyone with the symptoms that I had is being told to stay home and self isolate!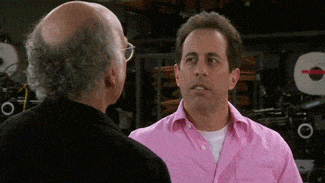 The assumption now is that the virus has actually already passed through me and gone but I need to monitor which I will diligently. I also feel as good as I've felt this whole time save a little cough and slight tightness in the chest.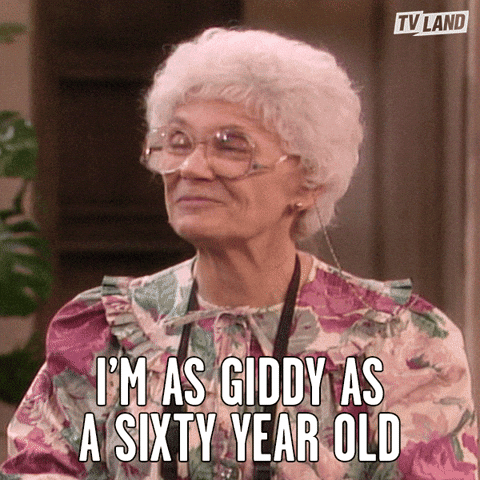 The Commentary:
I can't speak to what anyone else is going through in their own personal Covid-19 journey. I can only speak to my own experience. I live in an amazing country where my process was free, hassle-free, relatively painless save that one moment with my nose and was handled by all involved like total pro's. I can't thank these people enough for their professionalism and if you have a health care worker in your life, be sure to thank them.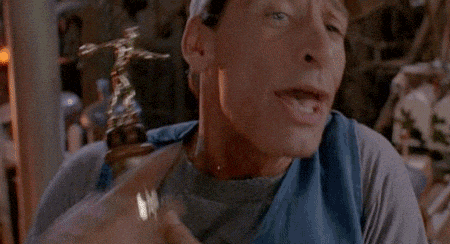 Now, as far as you idiot college kids partying on the beach in Florida and ignoring all this after being told NOT to…well…you gotta live with yourselves don't you…hopefully your actions haven't already changed someone's life for the worst…enough is enough..isolate…
"If I get corona, I get corona. At the end of the day, I'm not gonna let it stop me from partying": Spring breakers are still flocking to Miami, despite coronavirus warnings. https://t.co/KoYKI8zNDH pic.twitter.com/rfPfea1LrC

— CBS News (@CBSNews) March 18, 2020
Anyway, I am Patient #45 of yesterday. I didn't feel good, now I do. That is all for now…
Here are the other blogs…