After testing positive for "El Corona" and what was next for my kids and the family?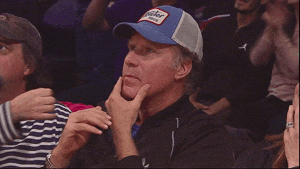 This week I'm joined by my 11 yr old daughter and 9 yr old son to discuss how they took care of my sorry ass for 14 days?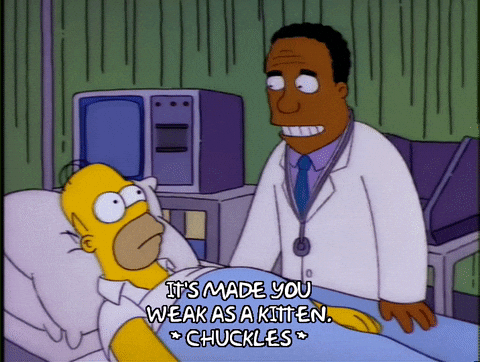 Available HERE and all platforms for your listening pleasure.
It might even make you smile a bit …