And the rest of the country is laughing at us!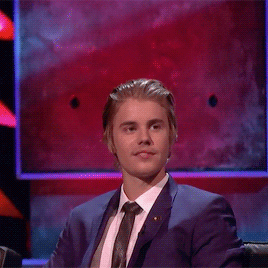 At one point today Dean Blundell Podcast Co-Host and former Canuck Shawn Matthias was golfing while the rest of us were digging out of the insanity.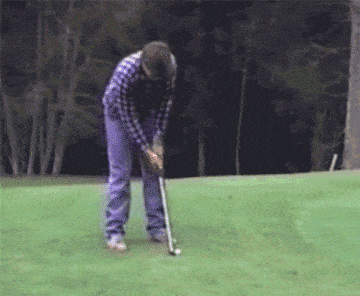 I've golfed almost every year on my birthday in February but never January.
Have you ever experienced a winter storm in Vancouver before?
If not, let me show you how it goes.
First this…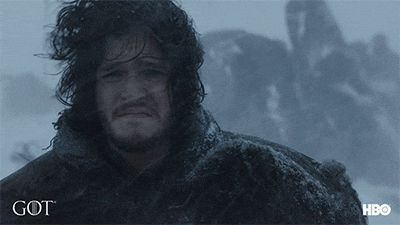 Then this…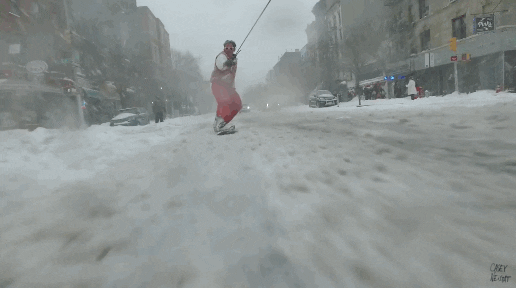 Then This..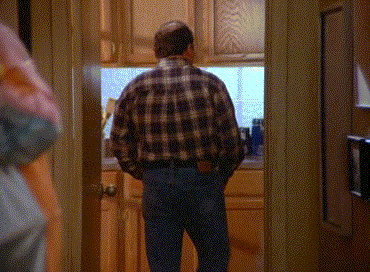 and finally this…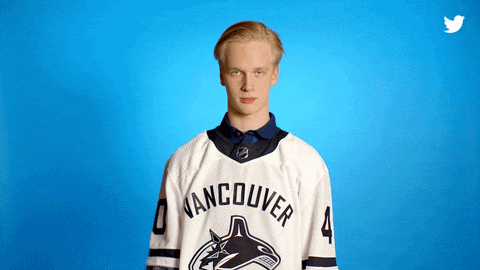 To say the Lower Mainland is unprepared for the madness is like saying Dean Blundell and Todd Hancock of the Todd Cast PodCast smoke just a little bit of pot.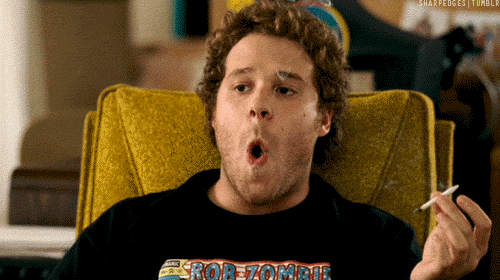 It's certainly true but doesn't really tell the whole tale.
If we are still keeping score on West vs East, the East wins this round.