There needs to be accountability in sports journalism

Thank you Jake Vorachek for calling it like you see it ✊🏽✊🏽 https://t.co/L6p2Aw5Lkj

— DeanBlundell.com (@DBlundellNet) January 16, 2021
Three days into the NHL season and the Flyers Jake Voracek gives no fucks about Flyers beat reporter Mike Sielski.
"It doesn't matter what I say, Mike, because you're going to write fuckin' shit every time, so it doesn't matter what you say.'
"I wasn't even gonna answer your question because you're such a weasel, it's not even funny".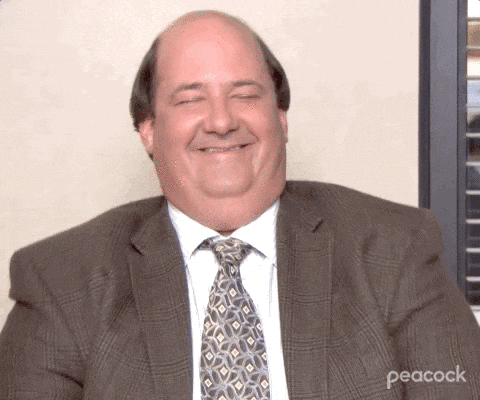 It sounds like they hate weasels in the Czech Republic, too.  Interesting.
This is the problem some sorts 'journalists have'.  They willingly carve players on a regular basis about a game most of them have never played, then expect to be taken seriously when they just 'wanna talk hockey'.
Sielski: "[Voracek] considers diligence in the defensive zone outside the scope of his role and above his pay grade – a rich attitude for a player who is scheduled to earn $8.25 million annually for the next five years."

— gabby eps (@gabbyeps21) January 16, 2021
It's hilarious to me when people like Mike Sielski or Steve Simmons complain about being mistreated by players.  They bitch and moan publicly about 'unprofessionalism' after getting dunked on, but never stop to think about the 36 other shitty articles they wrote about players that lead to their public shaming.  They're shitty for the sake of clicks and players know that so when players hit back it turns me on.
Cause, meet Effect.
I'm also never missing another Jake Voracek presser, ever.
D