After Dick Pound pulled Canadian athletes out of the 2020 Olympics, The IOC has been forced to postpone the 2020 games in Japan.
After his telephone talks with IOC President Bach, PM Abe spoke to the press and explained that the two have agreed that the Tokyo Olympic Games would not be cancelled, and the games will be held by the summer of 2021. pic.twitter.com/ihe8To2g3R

— PM's Office of Japan (@JPN_PMO) March 24, 2020
Seems like the Tokyo 2020 Olympics will be inevitably postponed 😔

Despite the really horrible situation, am I the only one who's slightly amused at the name "Dick Pound"…? pic.twitter.com/7h20FT4Mzg

— ☆オードリーAudrey☆ (@aitaikimochi) March 24, 2020
Nope.  Dick Pound is a legend and it has nothing to do with turning his name into a verb.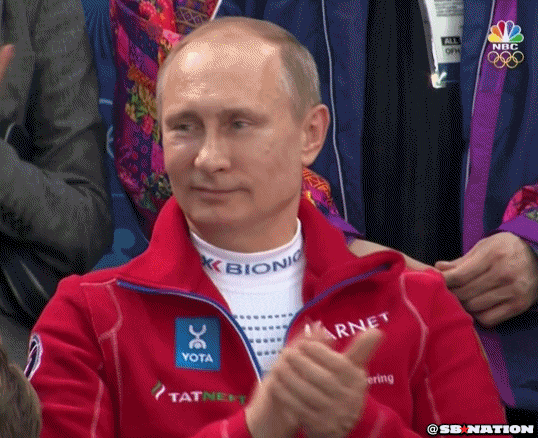 Had Dick not pulled out, I doubt the Olympics would have been postponed and with countries like Russia and China lying their communist tits off about who and how many people are infected with COVID19, the Olympics would have turned into soup kitchen of death.
Japanese PM Shinzo Abe announced the joint decision this morning saying the games will be moved to 2021 out of concern for all athletes.
Olympic athletes train to peak at the Olympics.  They manage their training programs to ramp up to the games and now they all have to figure out how to extend that plan to include a fifth year.
Absolutely devastating news for athletes but there's no other choice.
Pandemics suck.  Sending Canadians into the heart of the pandemic only to bring it home to share it with us again, would suck way worse.
Stay safe.