In selfish misogynist OR overly inclusive theory, this isn't a terrible idea.
BBC: A Japanese department store where staff could wear badges if they were on their period has said it will "rethink" that policy. The badges – which featured a cartoon character known as Miss Period – were introduced in October.

The intention was that staff could get extra help, or longer breaks, if they were wearing one.

"It was never the intention to share the menstrual information with their customers," a spokeswoman told the BBC.

The Daimaru branch at Osaka introduced the badges in October for the 500 or so staff in the women's wardrobe section.
So if it was never the intention, why make the female employees wear this pinked out crimson period cartoon character with a white medic sign nose, during their moon time?  Why not go all the way and put this gif on a store TV screen with the names of every menstruating employee while you're at it.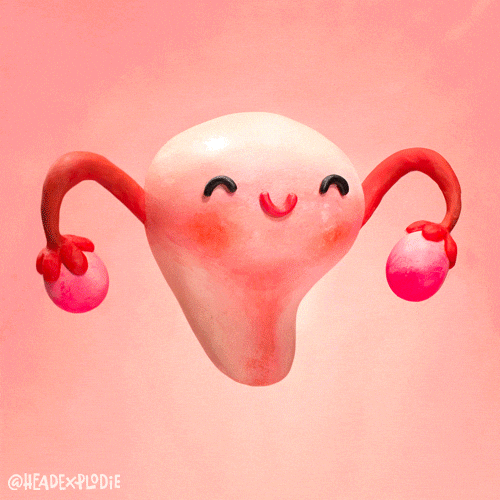 "WATCH OUT FOR CHARLENE, TAMMY, AND BEATRICE TODAY!
Maybe it was being done out of uber concern for menstrual inclusiveness and if that's the case maybe they should start printing badges for people with IBS…
…or a badge for the male employees who suffer from Priapism.
It only makes sense.
These badges might go a long way to helping understand someone's agitated tone in a work setting or why Bobby in Men's Wear constantly has an erection.
Everyone is fighting unseen battles in life and other than the guys with constant boners, we have no idea who those people are so I can see the merits of these badges through that empathetic lens.
Maybe the employees should too.